Cambodian Rice Federation welcomes IRRI for rice talk and continue collaboration in research and development
On Friday, October
9
,
2020
, Oknha Song Saran, President of CRF, together with Mr. Lun Yeng, Secretary General of the CRF, have welcomed Dr. Yurdi Yasmi, Regional Representative of International Rice Research Institute (IRRI) for Southeast Asia, and his colleagues, to discuss the possibility of collaboration in research and development between the two institutions in order to promote and improve.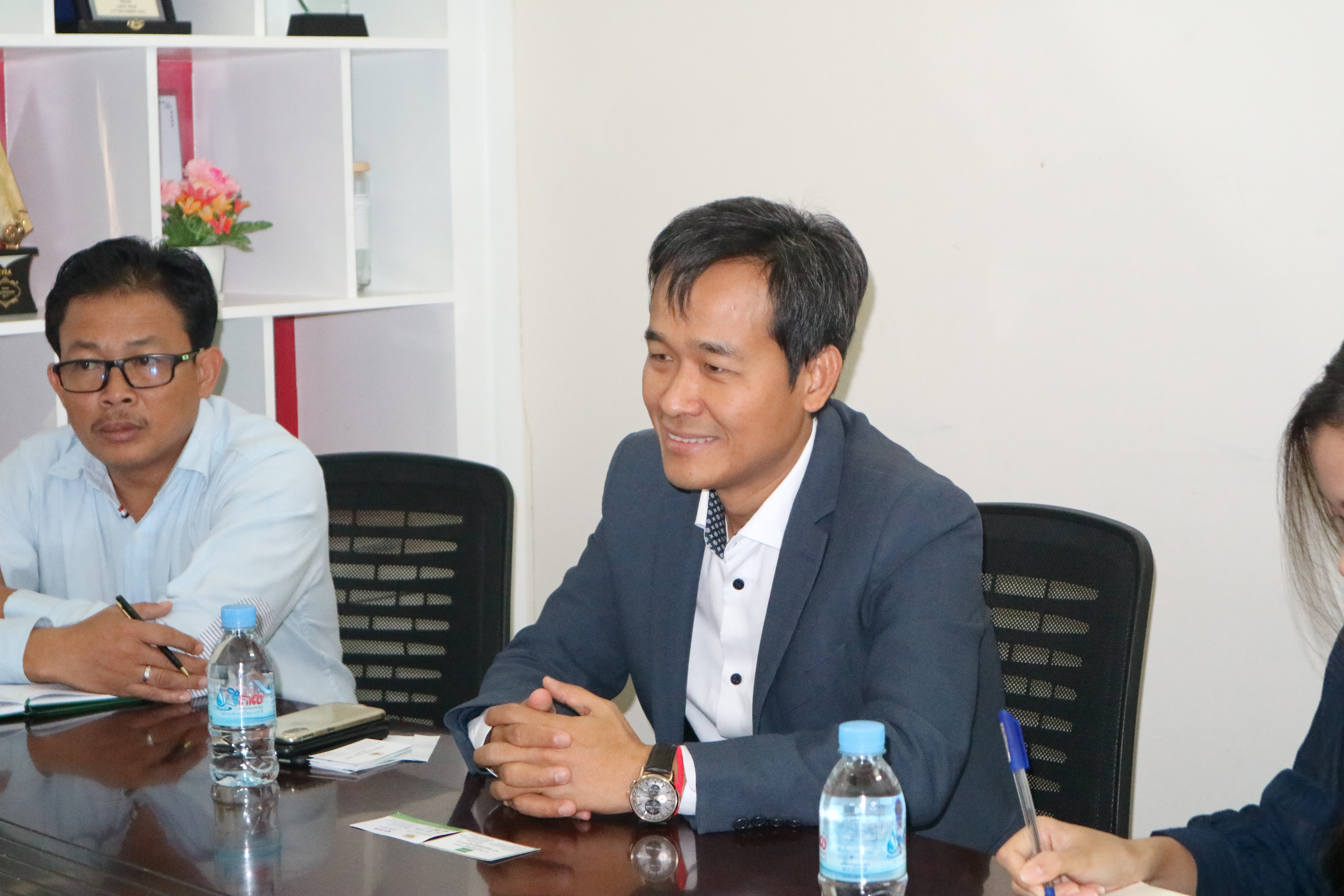 Oknha Song Saran warmly welcomed the fact that IRRI is interested in continuing this research and development (R&D) collaboration with the Federation in the seed production partnership, cooperation, and technical support, in which is very supportive of improving Cambodia's rice sector to be more competitive and marketable.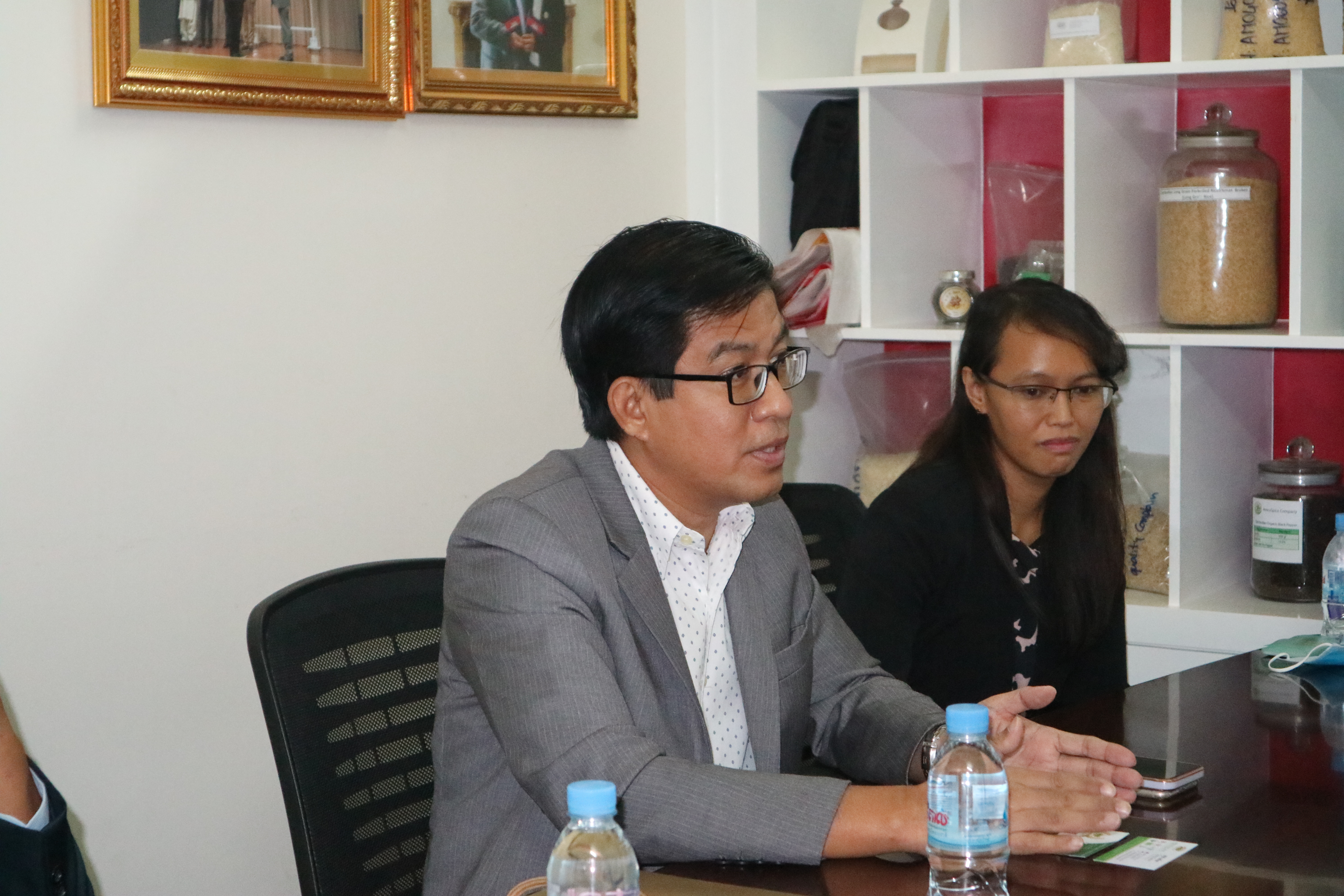 Dr. Yurdi Yasmi is also very pleased with the meeting, and hope that IRRI and the Federation could work together on IRRI's five-year action plan, which IRRI and the Ministry of Agriculture, Forestry, and Fisheries (MAFF), recently signed an agreement with the goal is to improve the rice sector by increasing the analysis of the productivity and resilience of the value chain.