On December 12, 2020, Madam Kim Sreyroth, Vice President of Cambodia Rice Federation (CRF) and the head of Marketing and Export Promotion Committee, has given a presentation, represented the Cambodian Rice sector, in 12
th
TRT World Rice Conference via virtual online.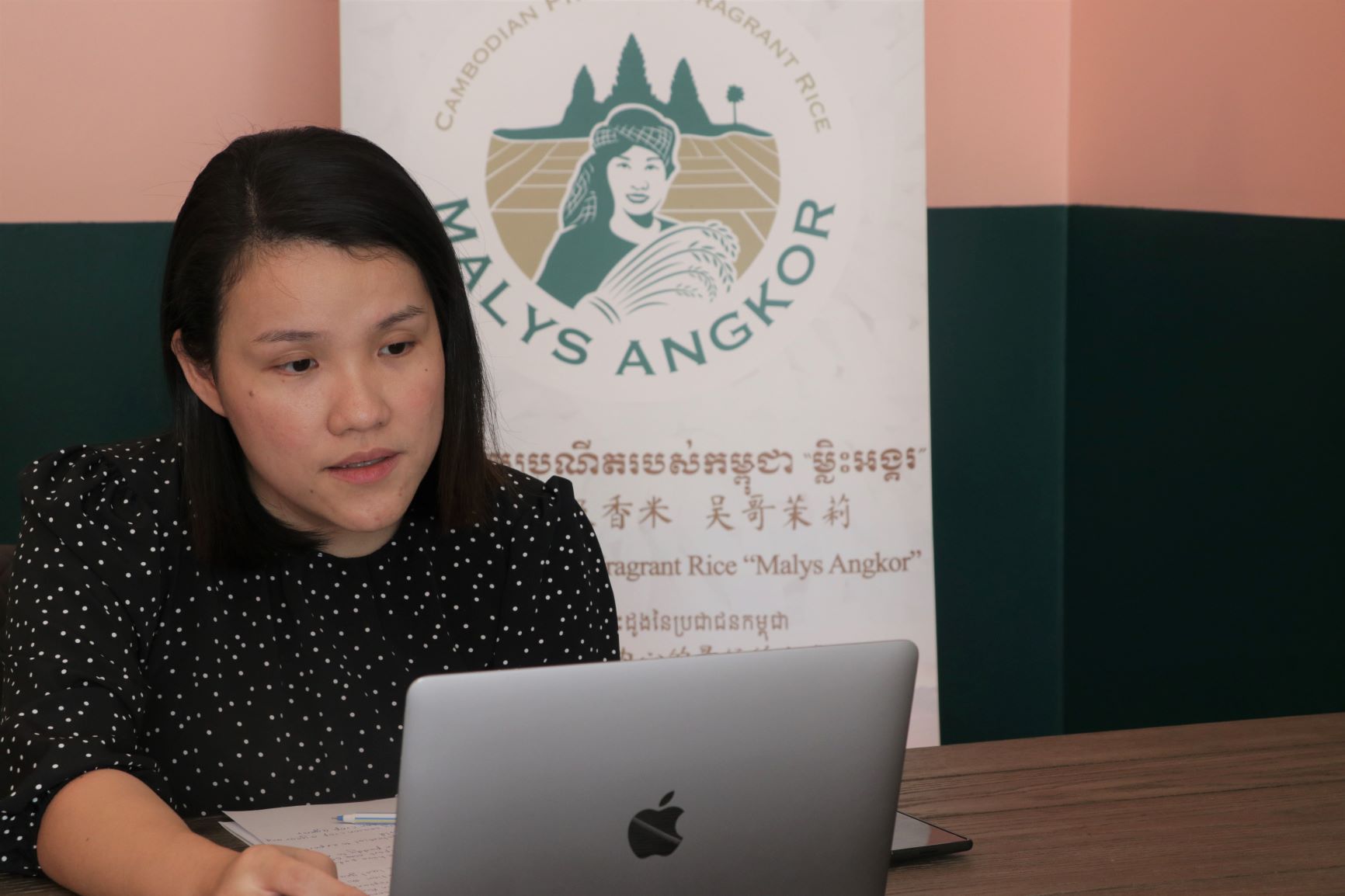 This world rice conference has been organizing annually, for the global rice community and the many allied industries that support the production, transport, trade, and consumption of rice. For this year, due to the COVID19 pandemic, the conference is moved to online platform in which considered as the first global online world rice conference.
Madam Kim Sreyroth has given the overview of the current situation of the Cambodian rice sector, including paddy production and the progress of Cambodia's rice exports to the world market as of November 2020, the exports in the first 11 months increased by nearly 17%, with the total of 601,045 tons and reached 415 million US dollars.
Moreover, Madam vice president also raised awareness of the Cambodian Premium Aromatic Rice "Malys Angkor", won the World's Best Rice Award four times from the TRT World Rice Conference in 2012, 2013, 2014, and 2018.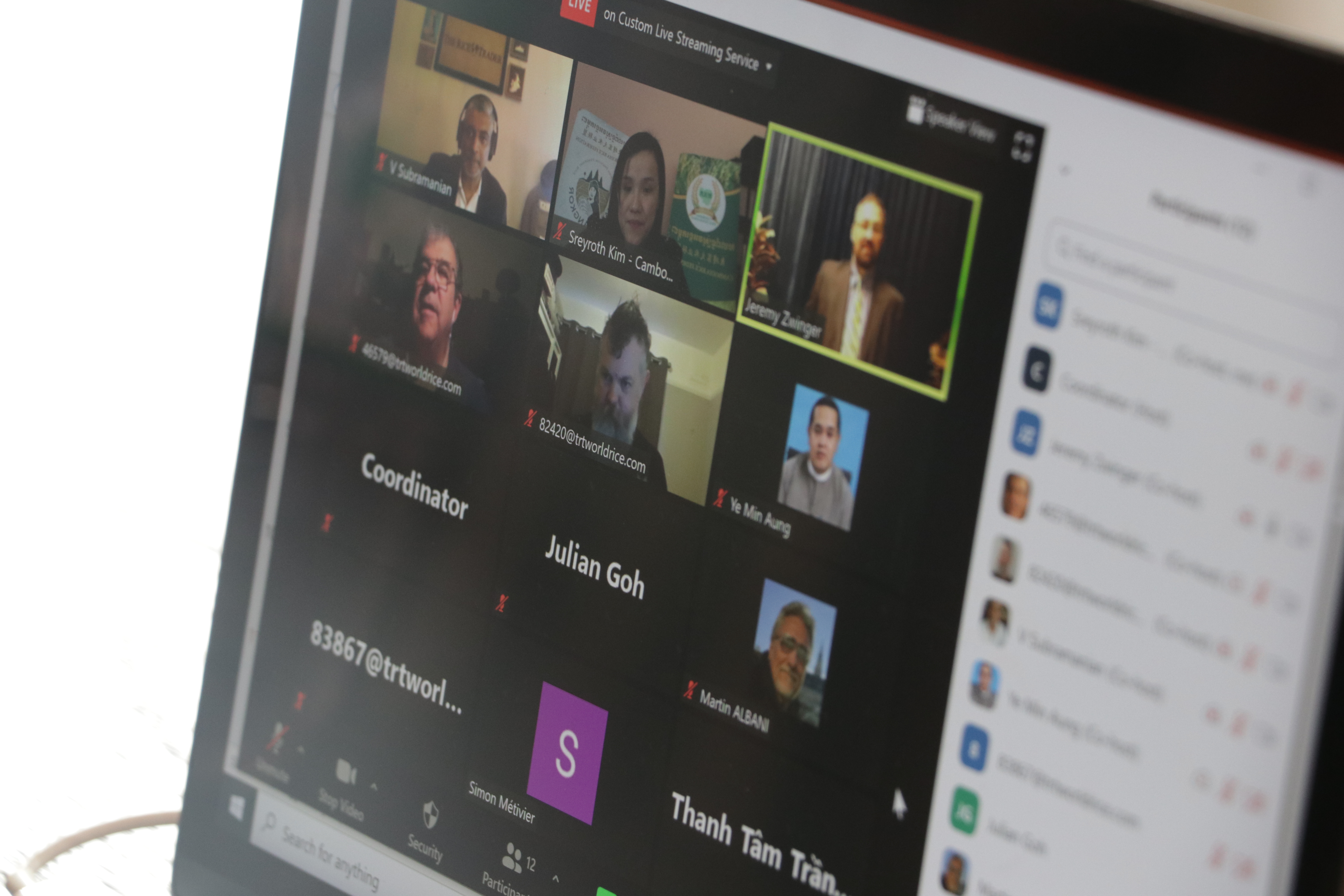 Madam vice president expressed thankfulness to the support from the Royal Government of Cambodia executed by Agricultural and Rural Development Bank (ARDB) by granting the loan to rice mills with the special rate for buying paddy from farmers, and also granting the loan in medium and long period for building the drying and warehouse facilities. Addition to this support, Madam Sreyroth also mentioned about the government policies to attract investors to invest in rice industry via incentive policies and tax and duties exemption.
With the support from Cambodia-Australia Agricultural Value Chain Program (CAVAC), Cambodia Rice Federation has sponsored the 12
th
World Rice Conference as a corporate sponsorship and promoted "Malys Angkor" Certification Mark to the international buyers. The objective of this participant in this sponsorship is that to promote the Cambodian Rice sector with the new progress and development of Cambodian rice industry
​
in the new era to the world.