On Monday, 11 May 2020, Mr. Lun Yeng, Secretary General of Cambodia Rice Federation (CRF) attend a meeting about the report of rice export cost study, leaded by H.E Sok Sopheak, Secretary of state of the ministry of Commerce (MoC), with other participants such as expert officers of the MoC and the program officers from the Cambodia Agricultural Value Chain Program (CAVAC), a program funded by the Australian Government, at the MoC office.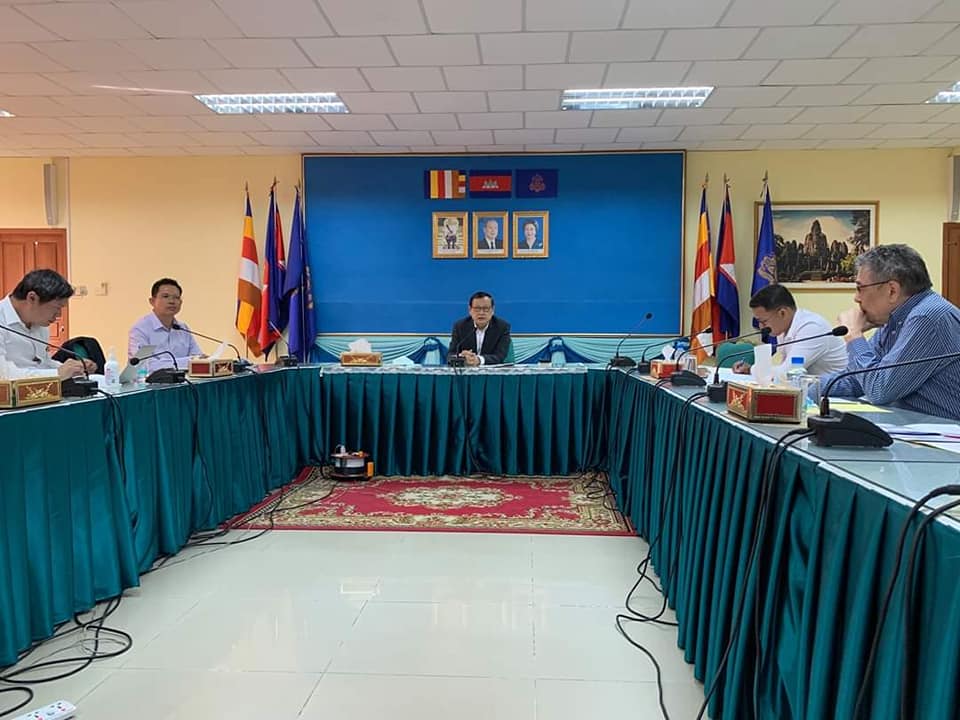 The rice export cost study is requested to initiate by the Ministry of Commerce (MoC) under the cooperation of technical and financial support from CAVAC, whose purpose is to find out the challenges and possibilities of competition in Cambodian rice sector. This study is mainly focus on the competition in Cambodian rice sector by analyzing on the value chain in rice sector, including the cultivation, drying and milling until export, including shipping and processing, for export to destination countries such as EU and other countries. The report of this study will be published and sharing to private setory and other related ministries aiming to put forth plans and policies to develop Cambodian rice sector and to reach the overseas market.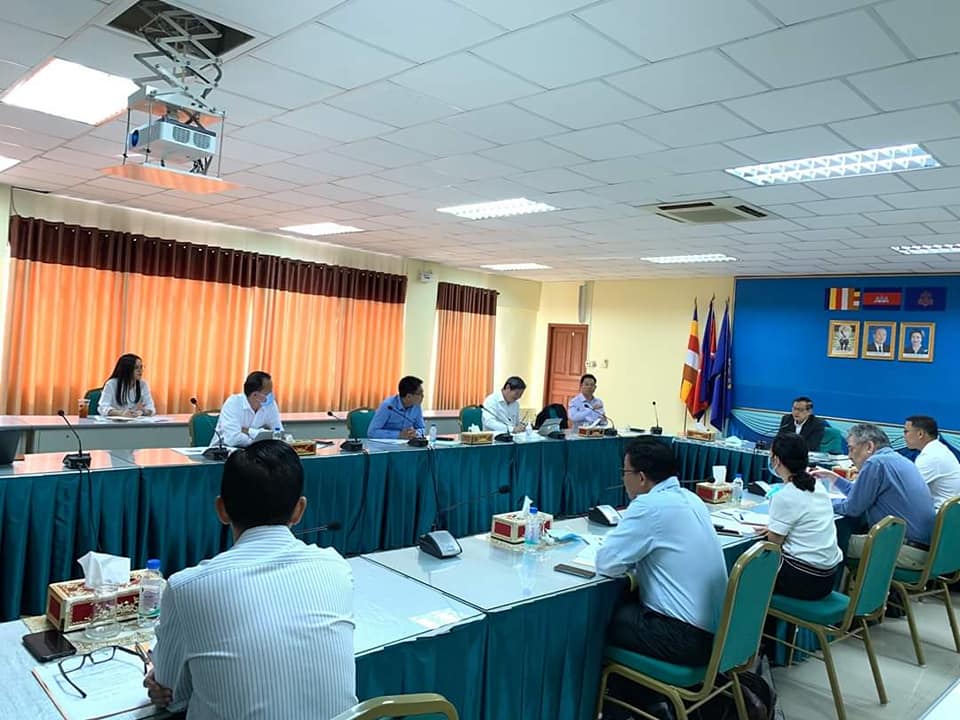 The meeting discussed on some related important parts that affect the Cambodian rice export price such as electricity, transportation from the storage to port, port cost, export cost, transportation cost from port to destination countries, and other related costs. In conclusion, H.E Sok Sopheak, the secretary of state of MoC and also the head of the meeting, requested related parties both private and public sector to continue the cooperation in order to solve the challenges of rice export in Cambodian rice sector. H.E Sopheak highly evaluated the findings of the report, and also advised all related officers to help support the rice sector, which is a priority sector for the Cambodian economy.