On Monday morning, July 13, 2020, at the Ministry of Commerce (MoC), Oknha Song Saran, president of Cambodia Rice Federation (CRF), with CRF's vice presidents and CRF's members 10 people, attended the urgent meeting to discuss and collect input on the problem of US Petition plan to cancel Generalized System of Preferences (GSP) on Cambodian rice. This meeting is leaded by H.E Seang Thay, Secretary of State of MoC and also the spoke person of MoC.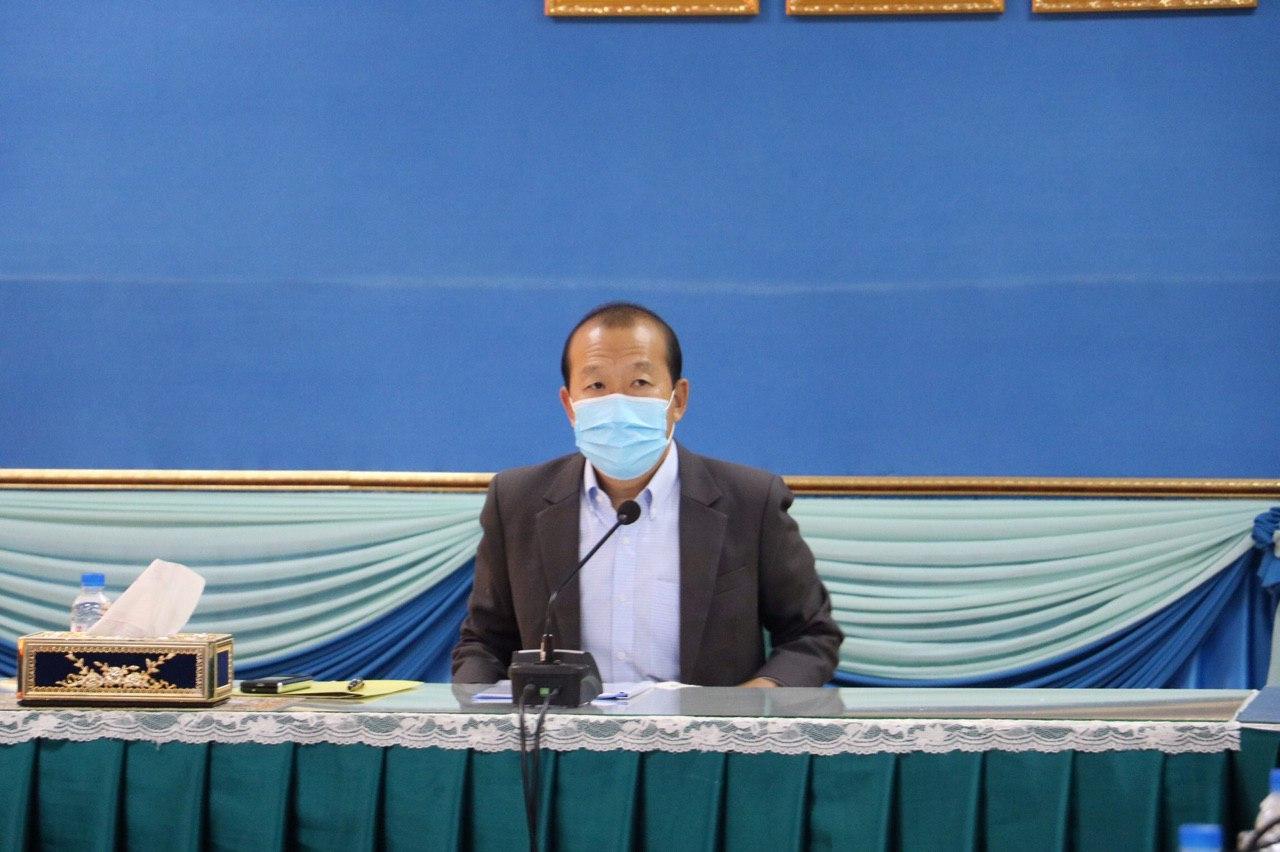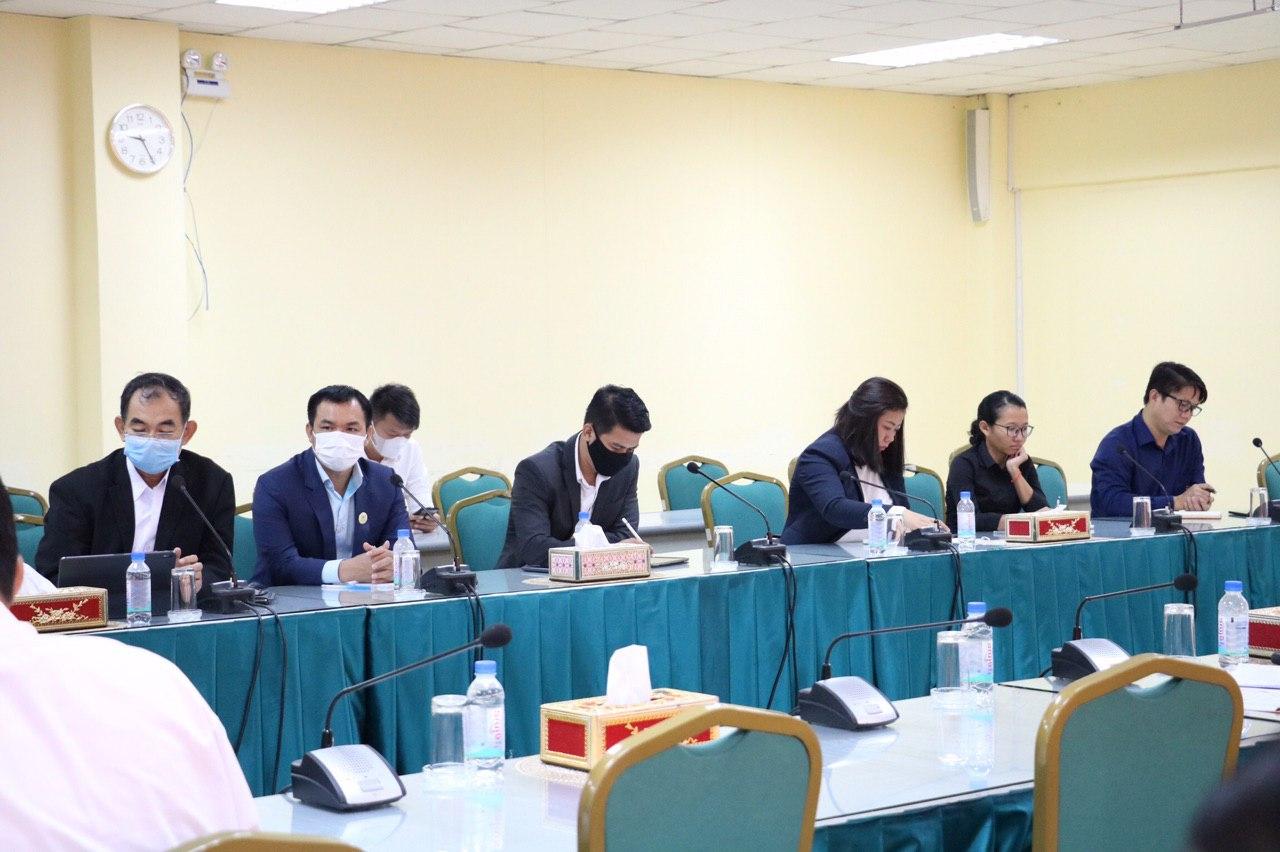 This meeting is organized urgently to response to the problem of of US Rice Federation's request to the US International Trade Commission (USITC) on Petition to Cancel GSP On US rice imports, including the countries such as Thailand, Vietnam, Brazil, India, Myanmar, and Cambodia.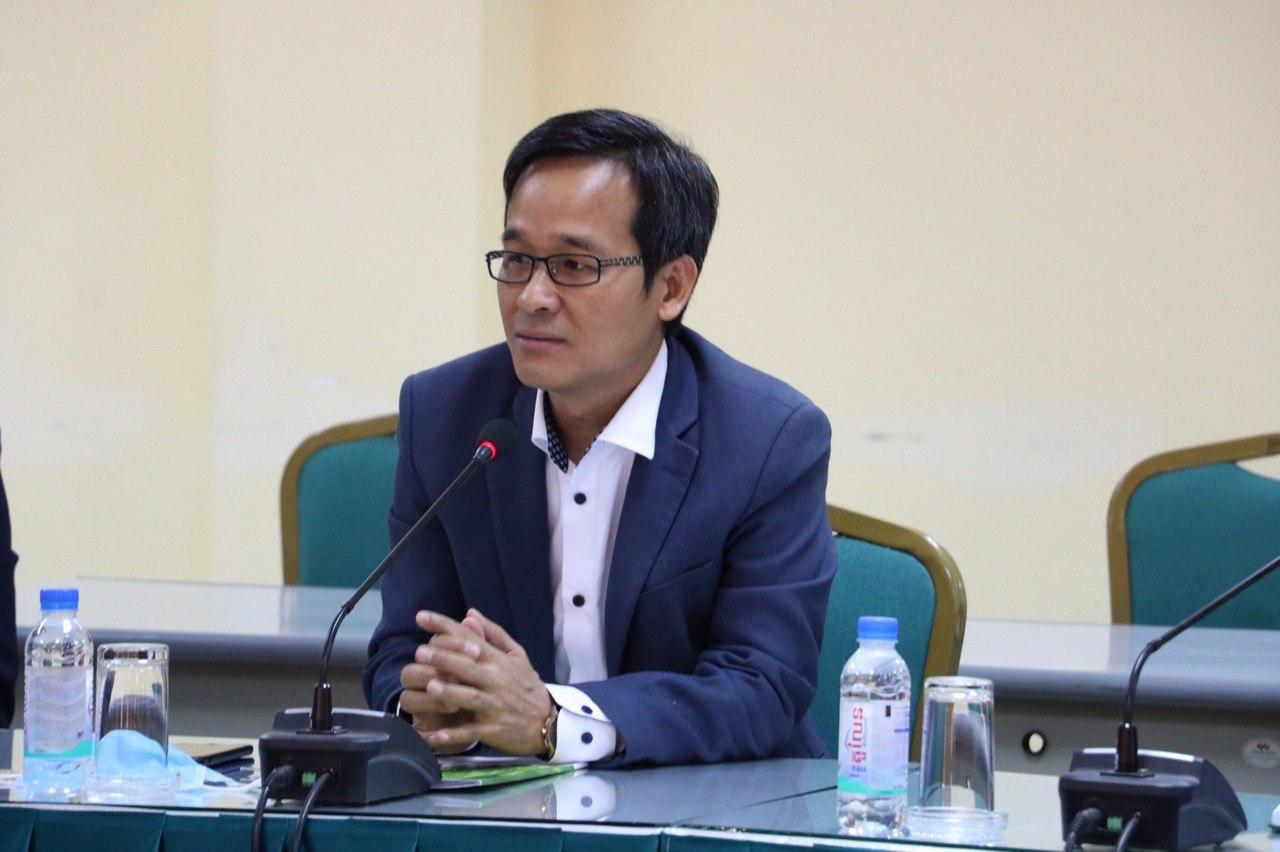 According to Oknha Song Saran, Cambodian rice export to US doesn't affected the US farmers as of the reasons:
1. Cambodia export rice to US in the very little amount, which is only about 2000 tonnes per year.
2. Cambodian's rice export variety is Indica Rice, organic rice, and Fragrant Rice, while US farmers grow Japonica Rice and Carlrose Rice.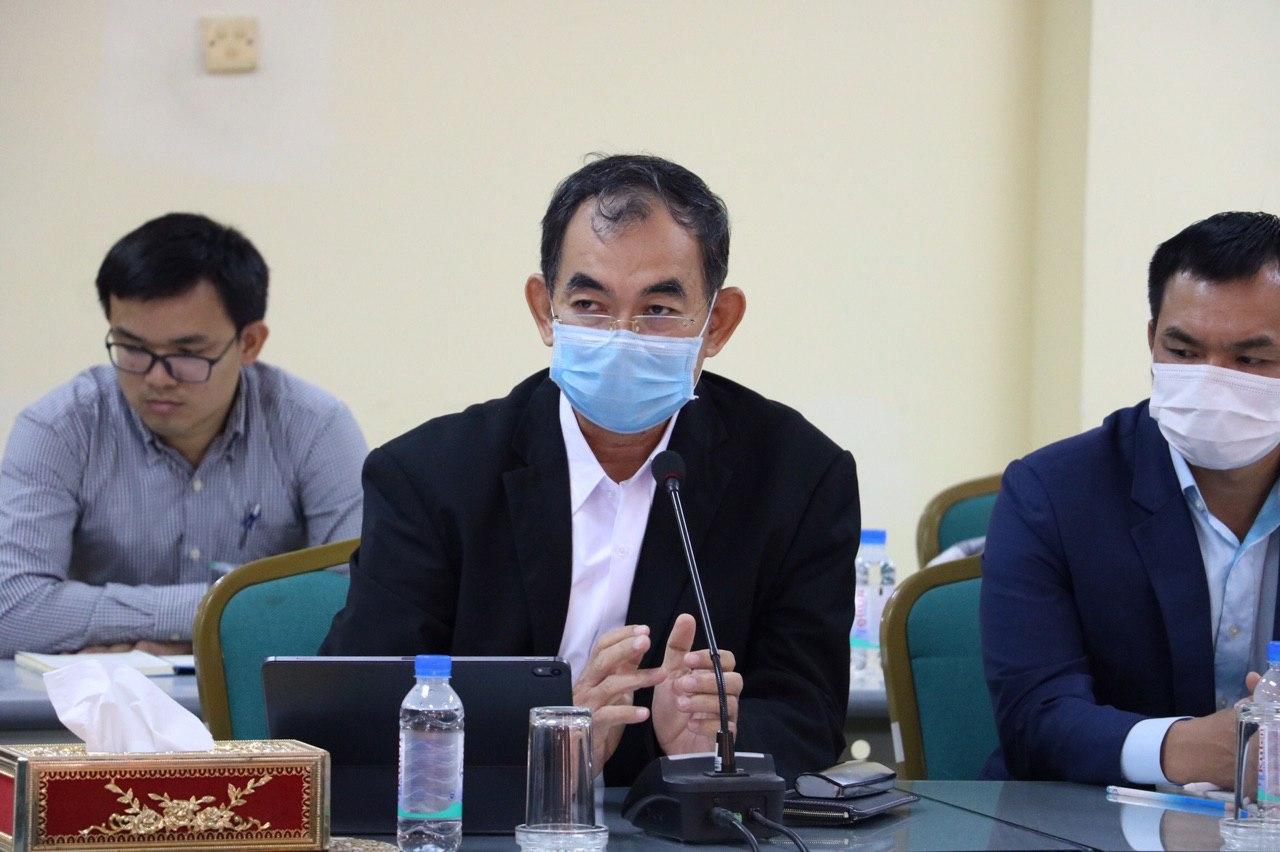 Moreover, Mr. Yon Sovann, CRF's board member, also provided some inputs regarding the advantages of Cambodian Rice on health, which is considered as a reason to persuade not to remove GSP on Cambodian rice export to US at all.
As a result, after the meeting, this problem will be raised up to continue discussing with policy institutions and relevant ministries in the future to find an appropriate solution.