On Wednesday, July 15, 2020, Oknha Chan Sokheang, Vice President of Cambodia Rice Federation (CRF) and the chair of Investment and Finance Executive Committee of CRF, along with Mr. Yon Sovann, CRF's board member, and Mr. Lun Yeng, Secretary General of CRF Secretariat, has welcomed the requested consultative meeting with the working Group of the Research Management Unit to Support Agricultural Analysis in the ASPIRE Framework of the Supreme National Economic Council (SNEC),
leaded by H.E. Ros Seilva, member of SNEC, and the director of the research working group Unit of APSIRE Framework. This meeting is about the discussion and getting input toward the "Feasibility study of Establishing Special Zone for Agro-Processing Sector in Cambodia (Agro-Industrial Park)".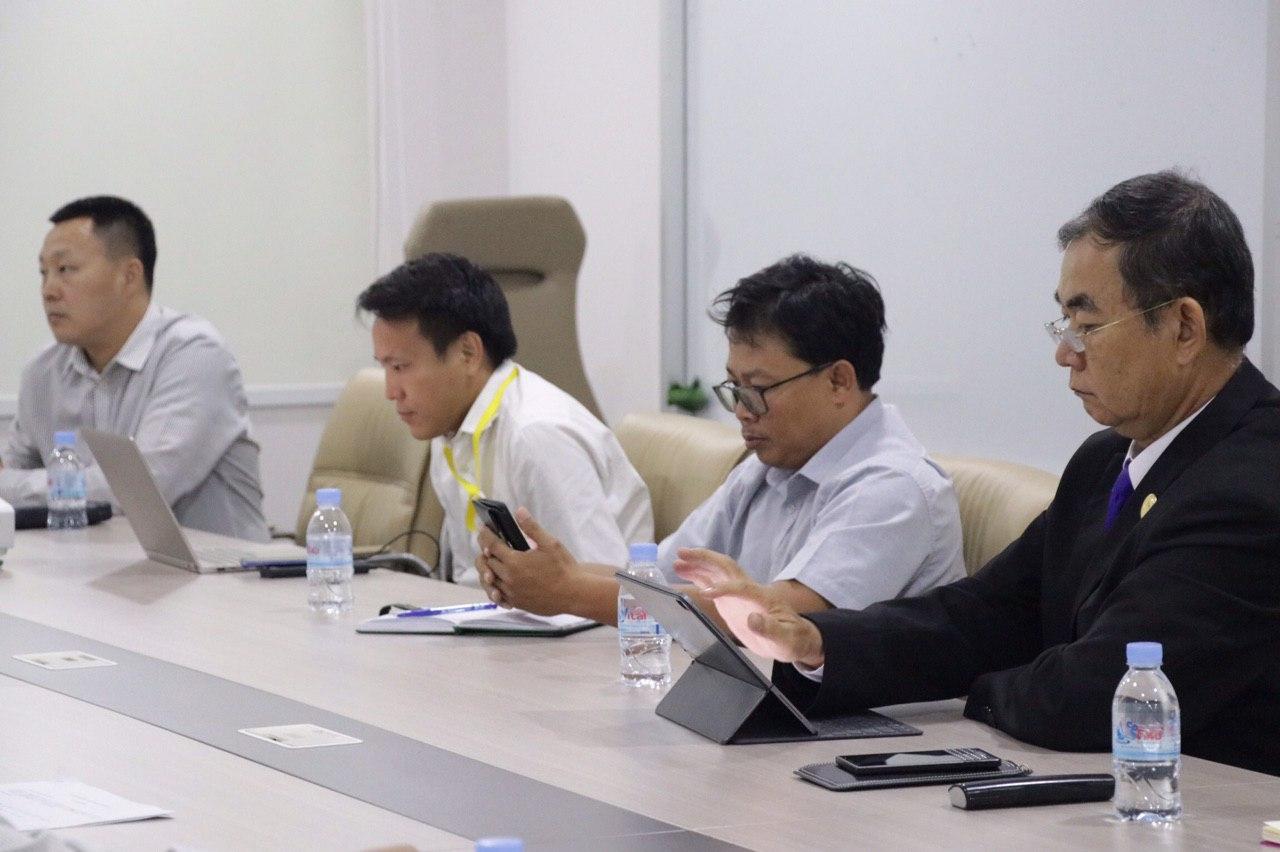 On Behalf of CRF, and represented of the rice sector, Oknha Chan Sokheang, expressed his fully support on the plan to establish special zone for agro-processing sector in Cambodia, because in term of rice sector, it is considered as one of the main elements in agriculture sector, and also contributes to the growth of economic in Cambodia noticeably. Moreover, Oknha Sokheang also raised up about other perspectives, as well as providing input regarding the challenges, opportunities, and suggestions, responds to the questionnaires from the research working group, for evaluation and also put as aspects to further develop the feasibility study of establishing special zone for agro-processing sector in Cambodia.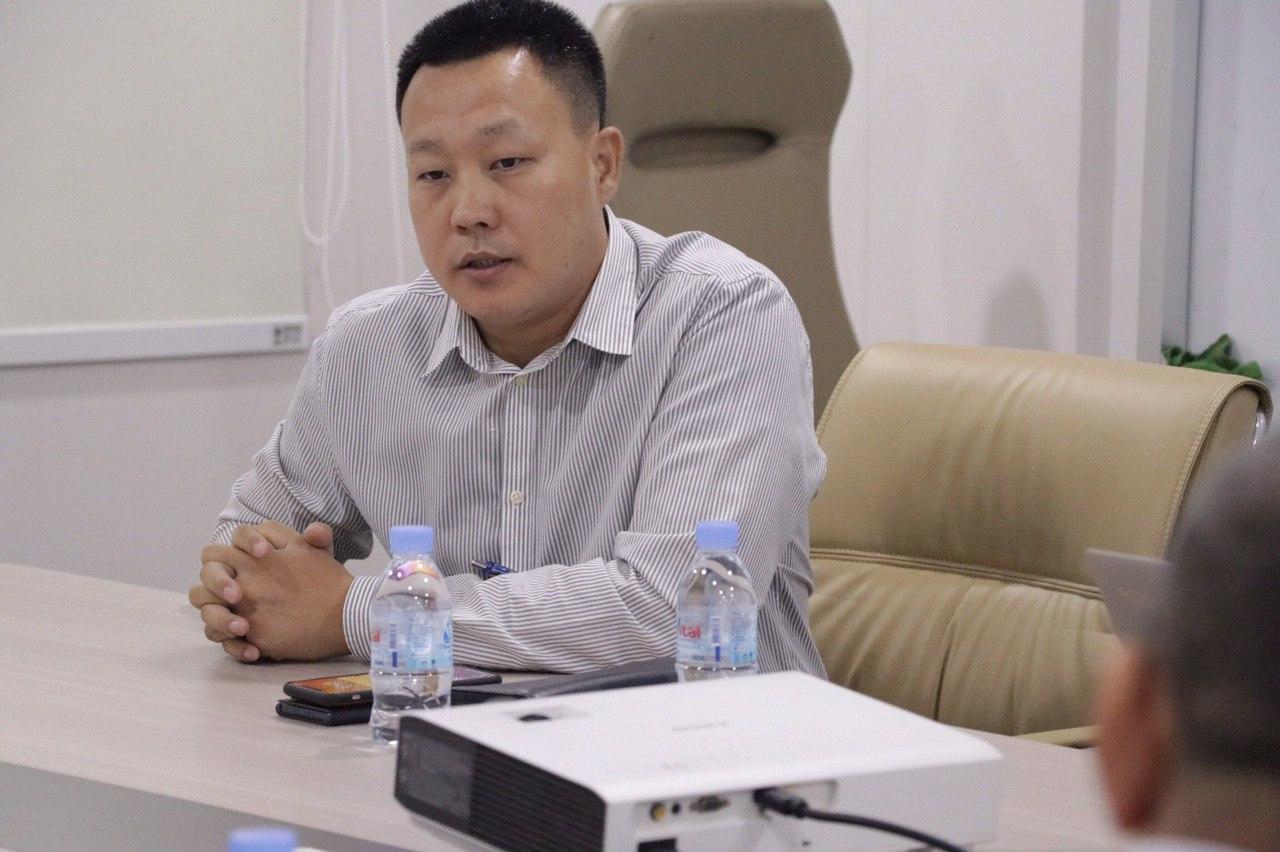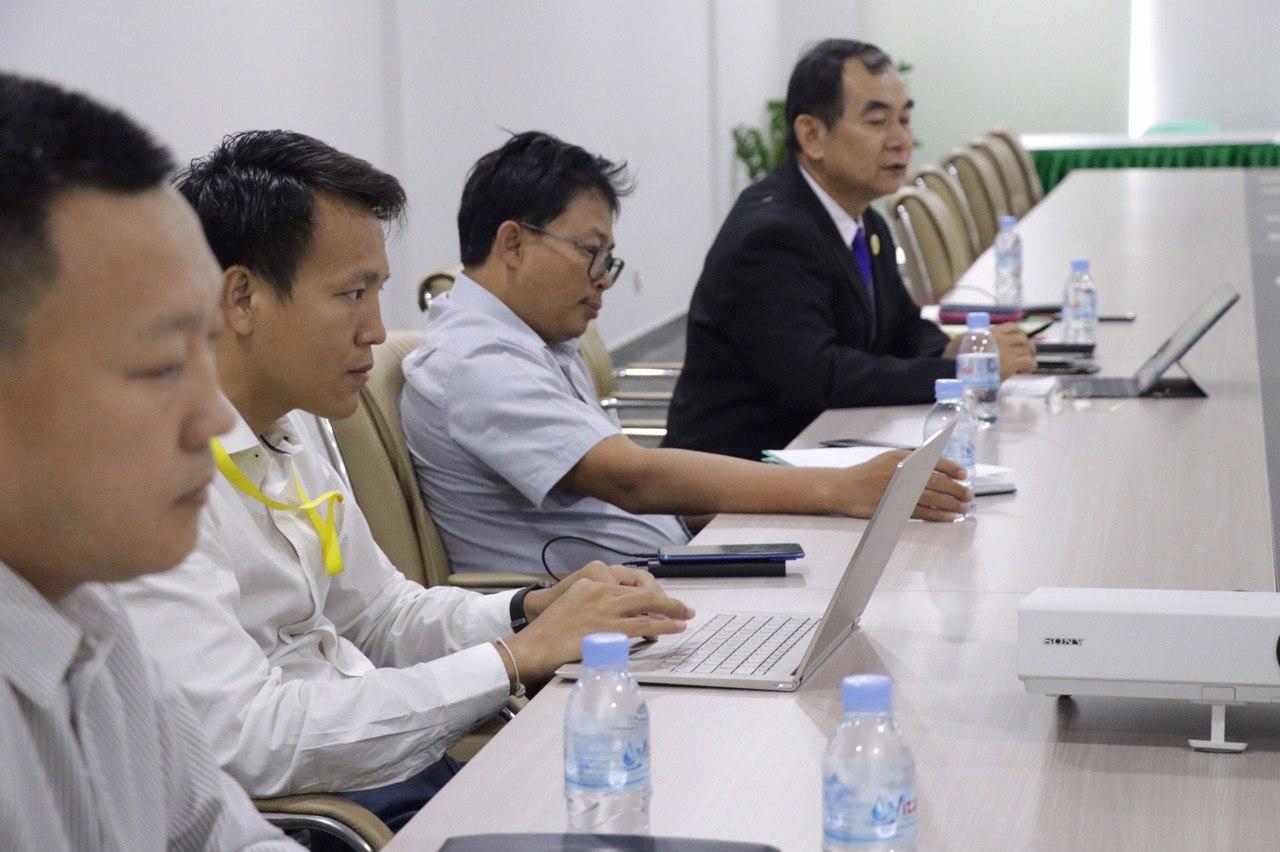 To be specific, the purpose of this study is to examine the feasibility of establishing special zone for agro-processing for domestic consumption and export. This study will dig in more detail on the areas that have the potential to establish the special zone, support mechanisms from the government and the private sector in identifying conditions and incentives, including fiscal and non-fiscal, and lessons learned from other countries.


Following the conclusion of this consultation meeting, the next step of the research team of SNEC will continue to conduct more details and in-depth research, as well as gathering information, comments, input from stakeholders, not only the rice sector, but also the entire agricultural sector.