On August 11, 2020, at the Ministry of Commerce, Mr. Yon Sovann, member of board of Cambodia Rice Federation (CRF), and Mr. Lun Yeng, secretary general of CRF, has participated in the "Consultative Meeting with Private Sector on the Cambodia-Korea Free Trade Agreement negotiation (CKFTA)", chaired by H.E Sim Sokheng, secretary of state of MoC, and also the team leader of the negotiation team.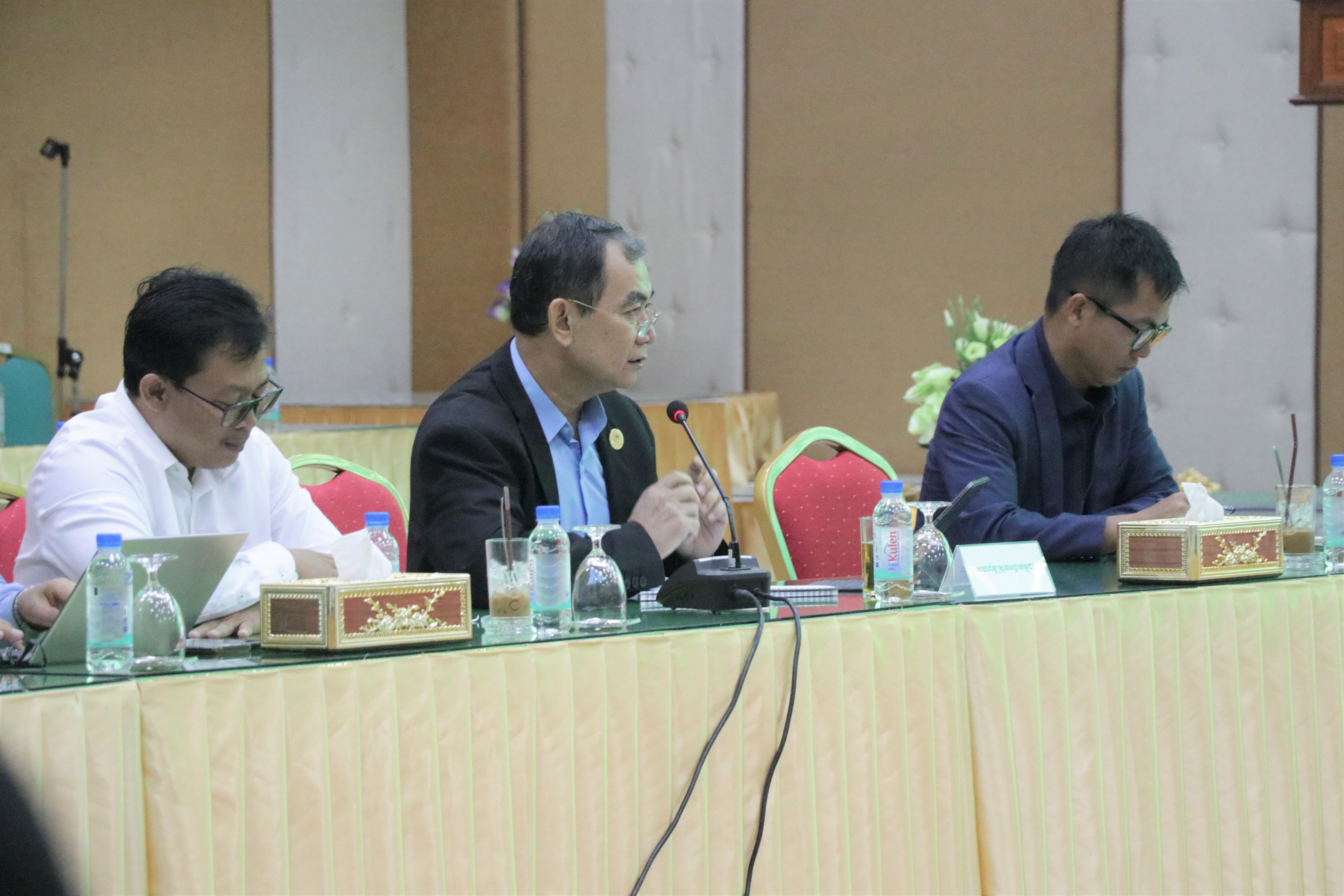 For the Cambodian rice sector, the Cambodia-Korea Free Trade Agreement (CKFTA) will pave the way for Cambodia to expand its rice export potential as well as Cambodia's rice reputation, especially focusing on specific rice quality such as organic and brown rice, this is what raised up as an input from the CRF.
After receiving relevant input from the private sector and presenting to the meeting the background and process of preparation for the upcoming Cambodia-Korea Free Trade Agreement negotiations, H.E. Chairman of the negotiation team appreciate the inputs, including challenges, opportunities, as well as comments/suggestions on legal standards in order for getting fruitful result, to serve the interests of Cambodia, especially to the relevant sectors.