On August 26, 2020, at the Agricultural and Rural Development Bank (ARDB), "the meeting to discuss the current situation of the rice market and the harvest to study the possibility of providing loans from the Government" has been organized and led by H.E Kao Thach, Director of ARDB, with the participation from Cambodia Rice Federation (CRF), led by Oknha Song Saran, CRF's president, with Oknha Kim Savuth, CRF's Advisor, CRF's vice president, and members, total 6.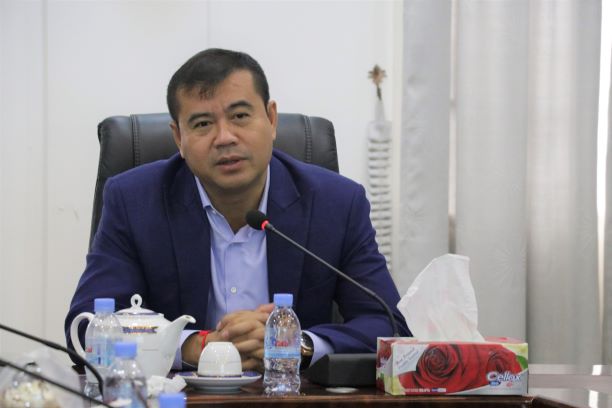 Oknha President and Oknha Advisor, with vice president and members, has raised up the requests as well as the challenge that private sectors in rice sector has been facing, so that ARDB would take all of the inputs as foundation for further report and decisions from government, especially related to the amount of loan and the request on delaying the deadline of returning loan.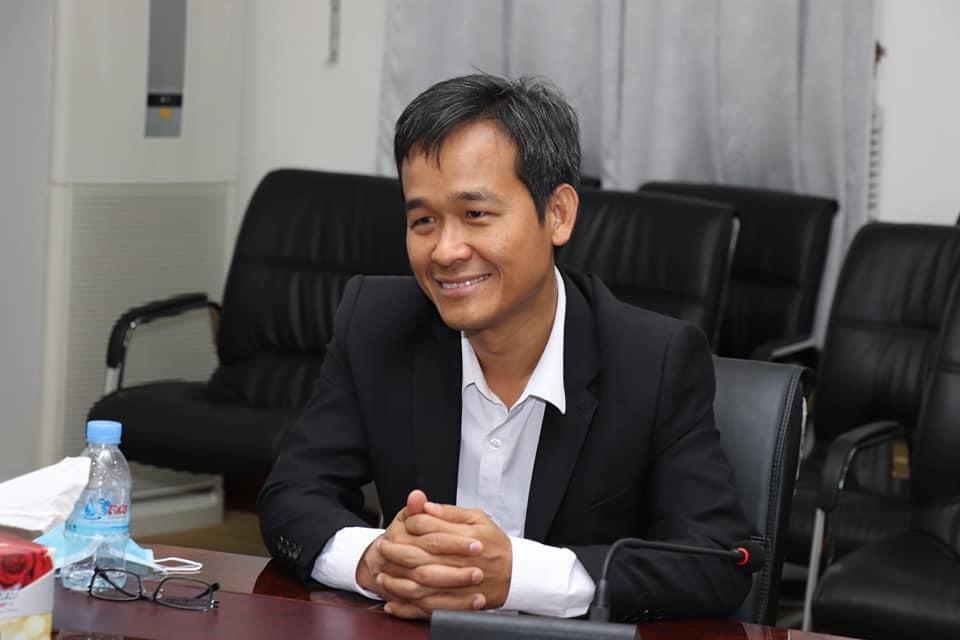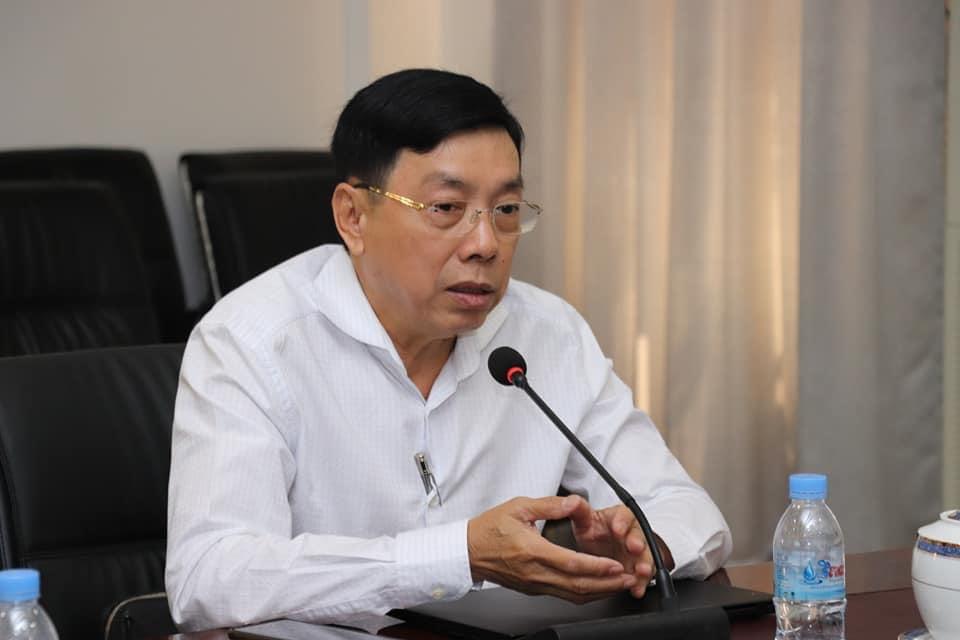 Regarding the requests from CRF, H.E Kao Thach has accepted but ask for times to study and to ask for policy from the Royal Government of Cambodia first. The meeting is ended fruitfully by 11:30 AM.