Field Visit to the vegetable farm of farmers and units that received seeds from the "one pack one love" project
On Wednesday, January 20, 2021, Mr. Song Saran, President of the Cambodia Rice Federation (CRF) and his colleagues of the Secretariat of CRF, visited the vegetable cultivation of farmers and units in Koas Kralor district, Battambang province, receiving the vegetable seeds from the One pack one love project, that has been distributed to support the recovery of farmers affected by the floods.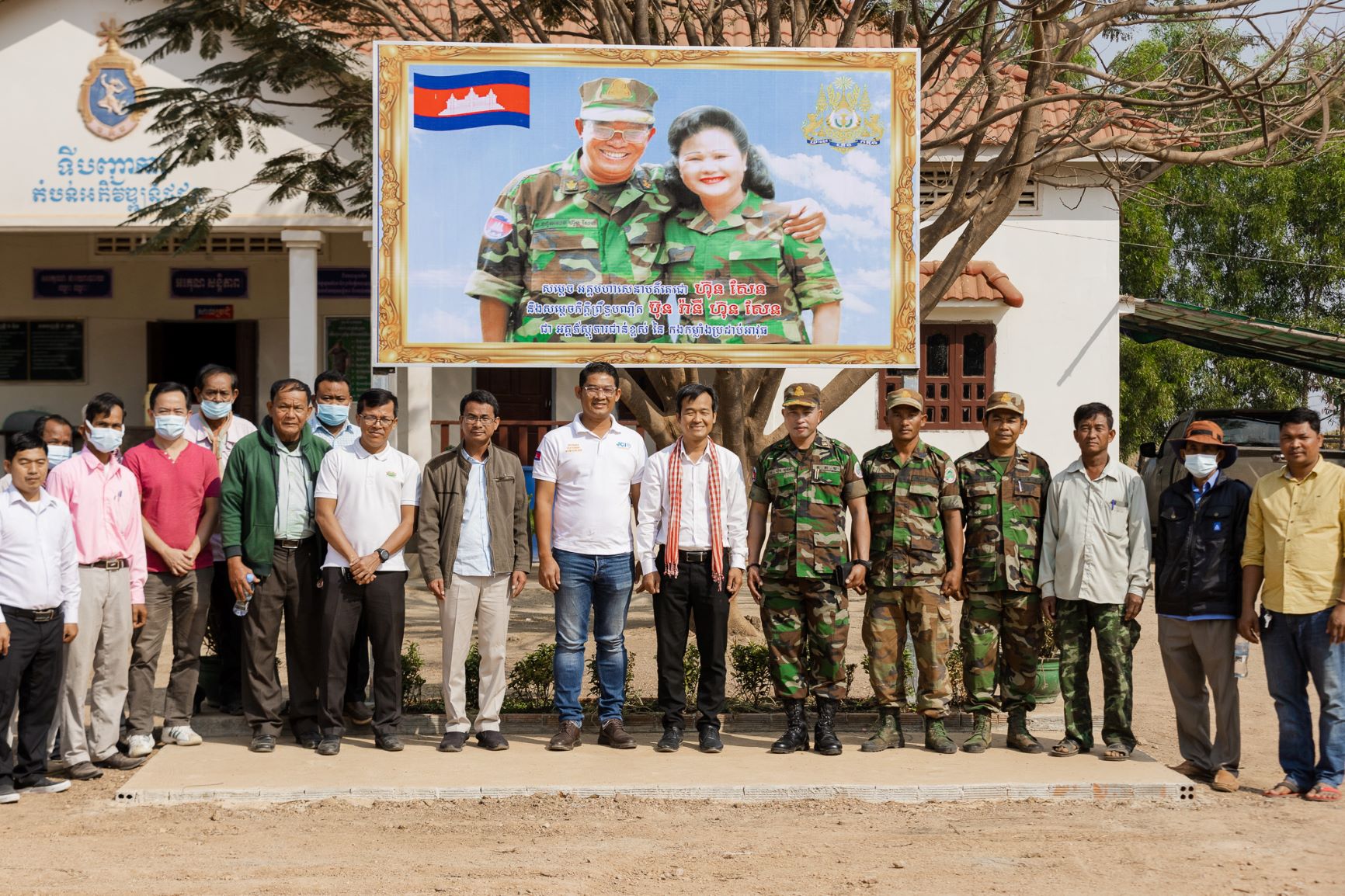 The Distribution of vegetable seeds to 1,631 families affected by the floods in four districts of Battambang province, including Koas Kralor, Rattanak Mondul, Banan and Samlot district, was organized last November with the support from JCI Cambodia, and coordinated by Battambang Provincial Hall, Battambang Provincial Department of Agriculture, Forestry and Fisheries, and the Cambodia Rice Federation. The vegetable seeds distributed to 1,631 families are the priority vegetable varieties that are suitable according to the market and the production capacity of the farmers.