Private Sector Meeting "the rice working group of Government-Private Sector forum"
In the afternoon of February 10, 2021, at the meeting hall of the Cambodian Chamber of Commerce (CCC), a private sector meeting of the Rice working group of the Government-Private Sector Forum was chaired by H.E. Sok Puthivuth, Co-Chair of the Working Group, Oknha Hun Lak, Chairman of the Board of the CRF and Vice Chairman of the Rice Working Group, Oknha Kim Savuth, Executive Advisor to CRF and Vice Chairman of Rice working group, and with the present of Oknha Song Saran, President of CRF, H.E. Oknha Nguon Meng Tech, Director of the CCC, and with the participation of the Vice Chairman of CRF, the Vice President of CRF, members of the Board CRF, and the presence of others members of the Cambodia Chamber of Commerce (CCC), with a total of about 30 people.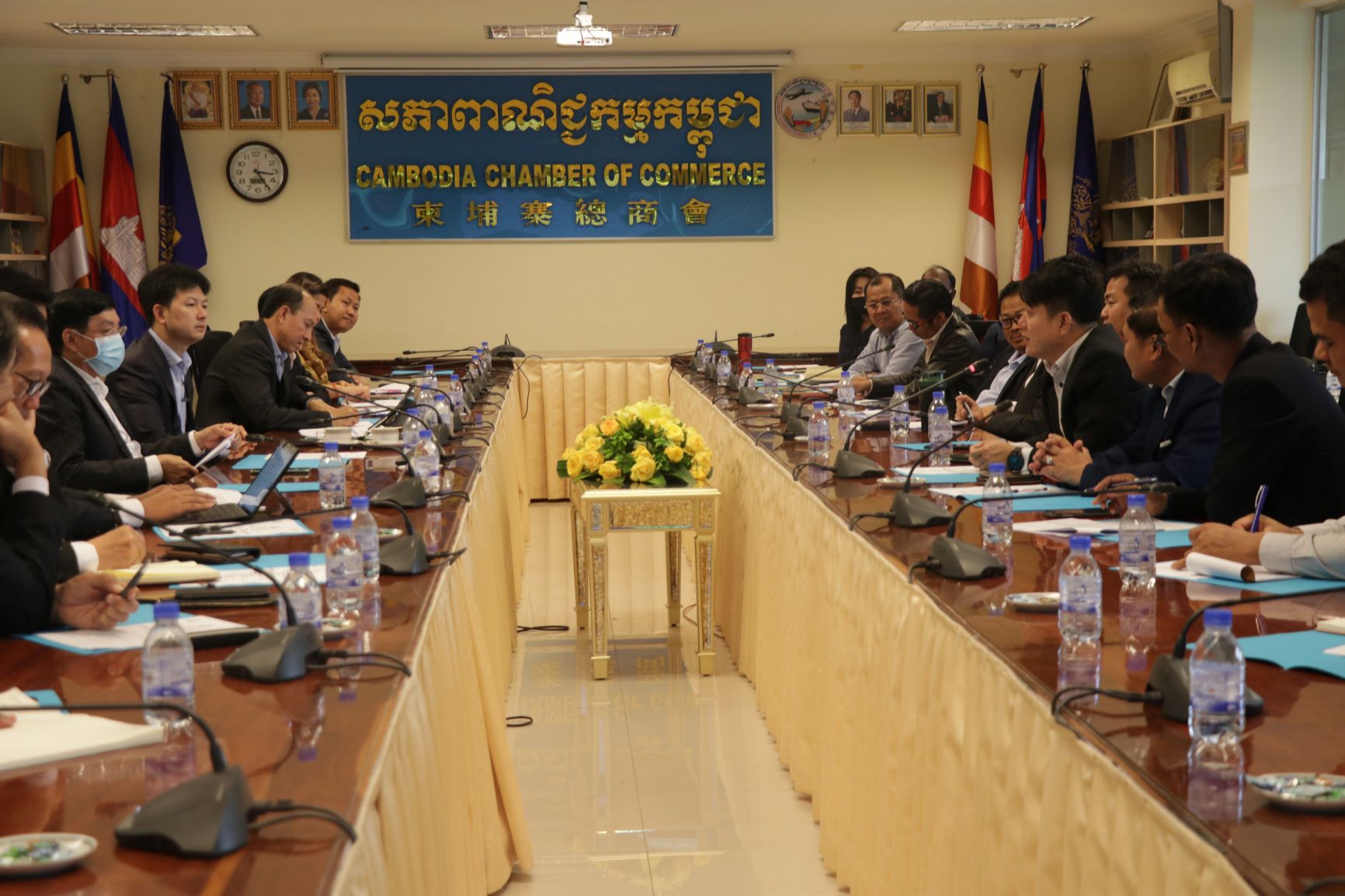 The purpose of the meeting was to discuss and gather input on key private sector challenges related to the rice sector, including issues from the past year and new challenges related to the rice sector in order to submit a resolution at an upcoming government partnership meeting.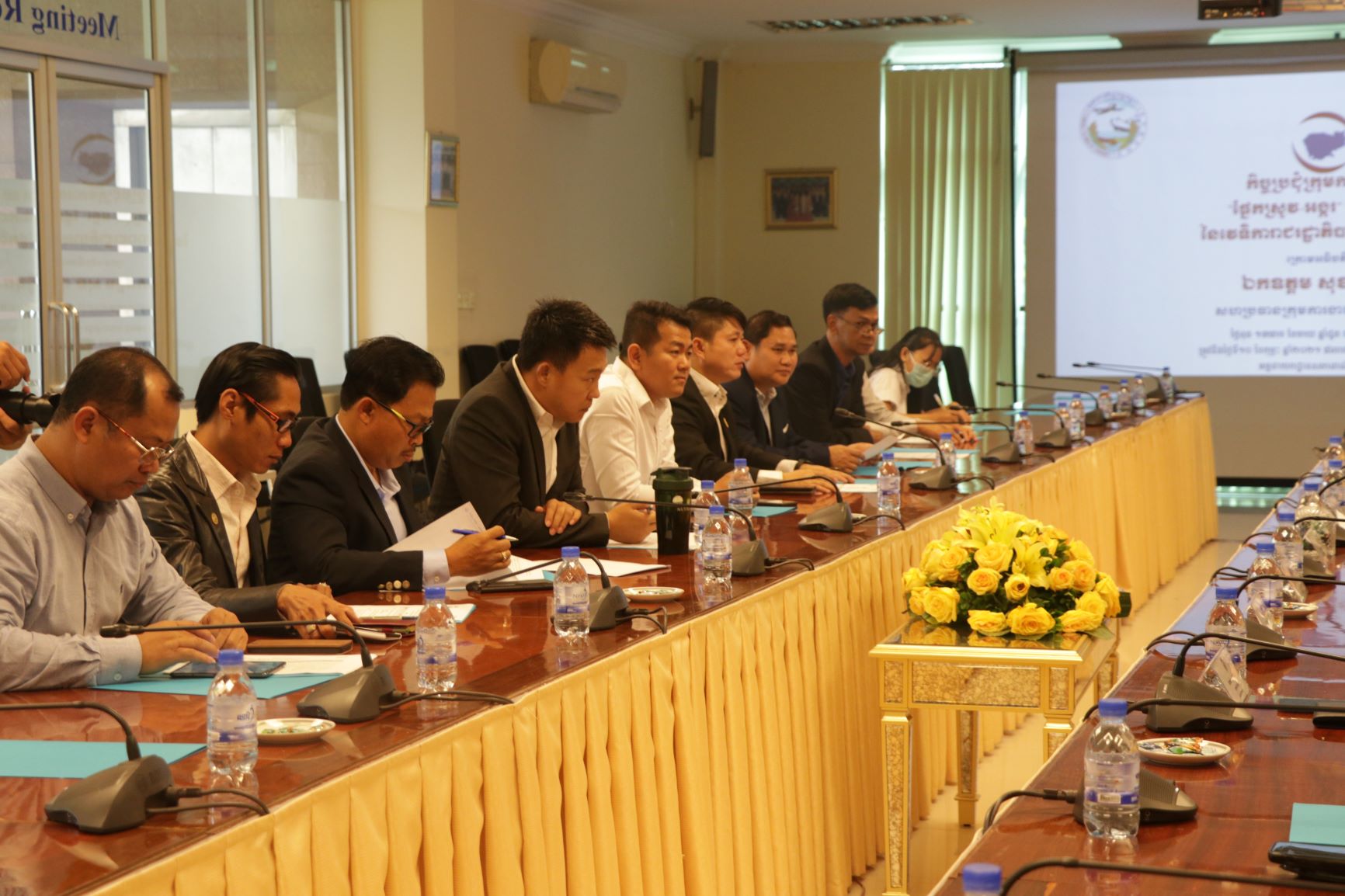 As a result, the meeting discussed and evaluate on the inputs of all members of the meeting, especially on the challenges of the private sector involving various working groups, and agreed to include them in requesting solutions from government partners. The meeting ended at 5:00 pm in a happy atmosphere, understanding and fruitful results.