On 03 June 2020, at the Ministry of Commerce, the consultative meeting with private sector on the input discussion regarding the Cambodia-China Free Trade Agreement (FTA) is organized under the chairman of H.E Sok Sopheak, Secretary of State of the Ministry of Commerce, and is the team leader of the negotiation team.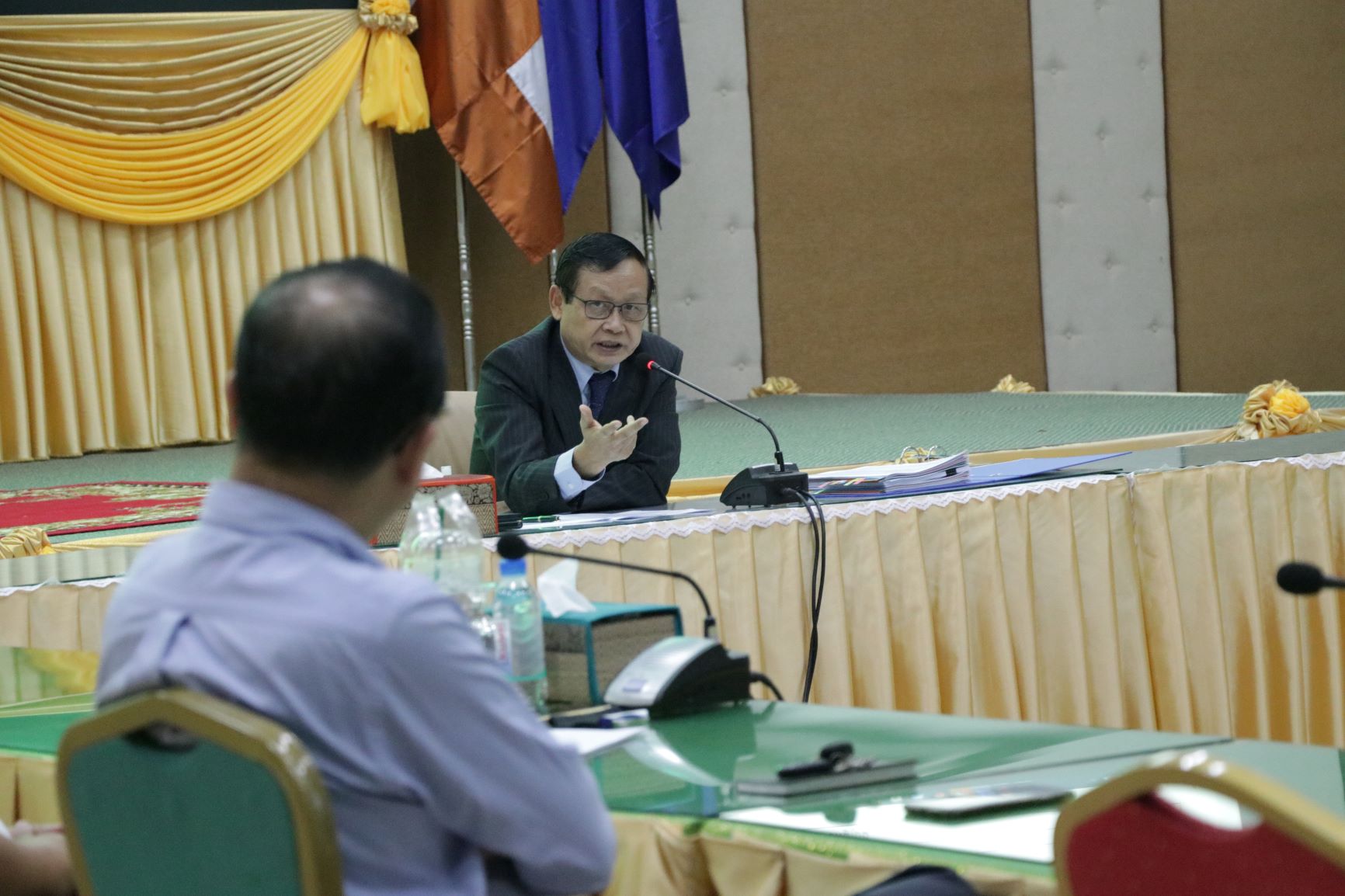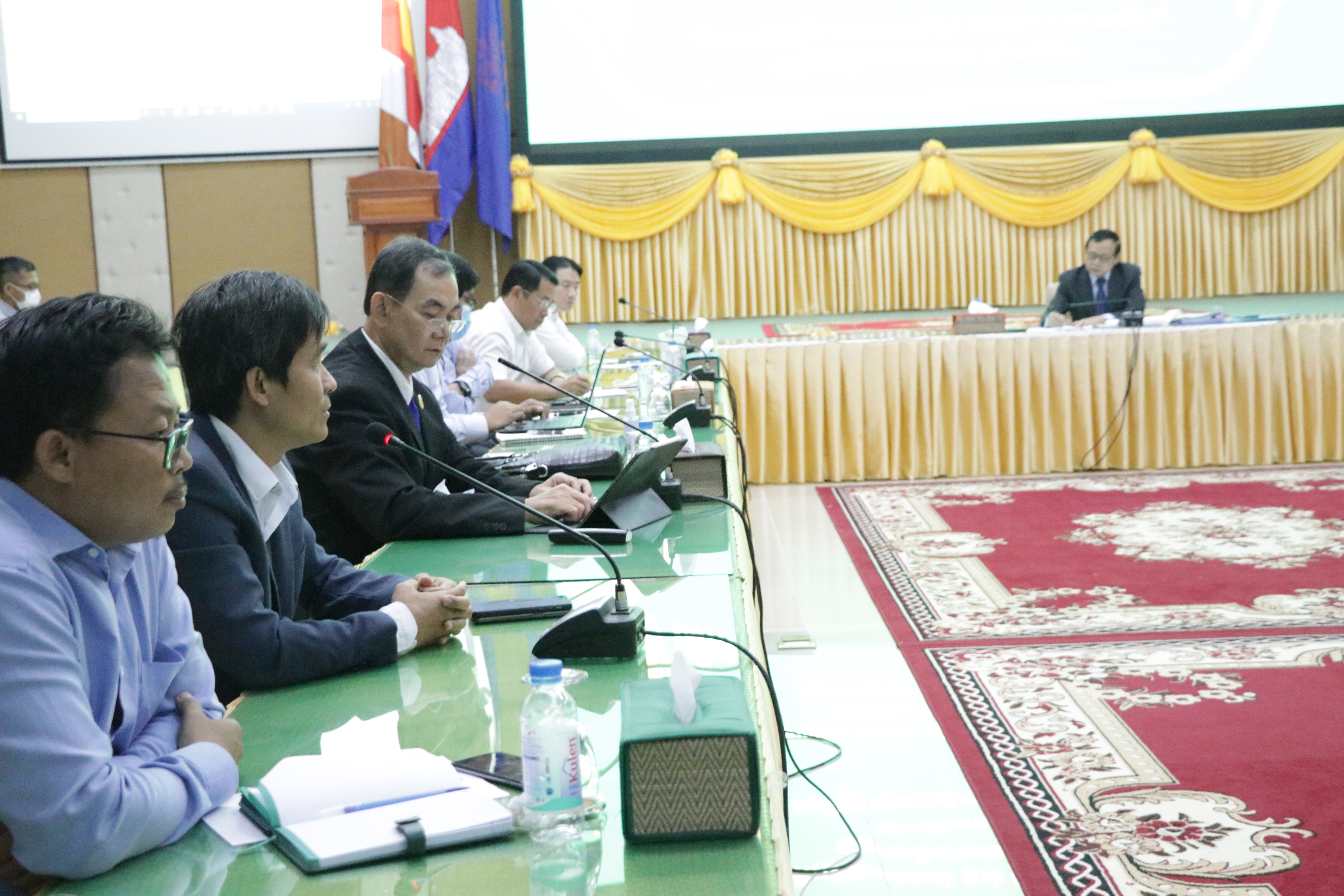 The consultative meeting was organized with the aim of gathering input from various stakeholders in the private sector to broaden ideas of the negotiating team in preparation for the third round of Cambodia-China Free Trade Negotiation agreement which will be held in the upcoming days in June, as expected.

Represented from rice sector, Cambodia Rice Federation (CRF) attend this consultative meeting, with the participation from Oknha Song Saran, CRF's President, Mr. Yon Sovann, CRF's board member, Mr. Lun Yeng, CRF's Secretary of General.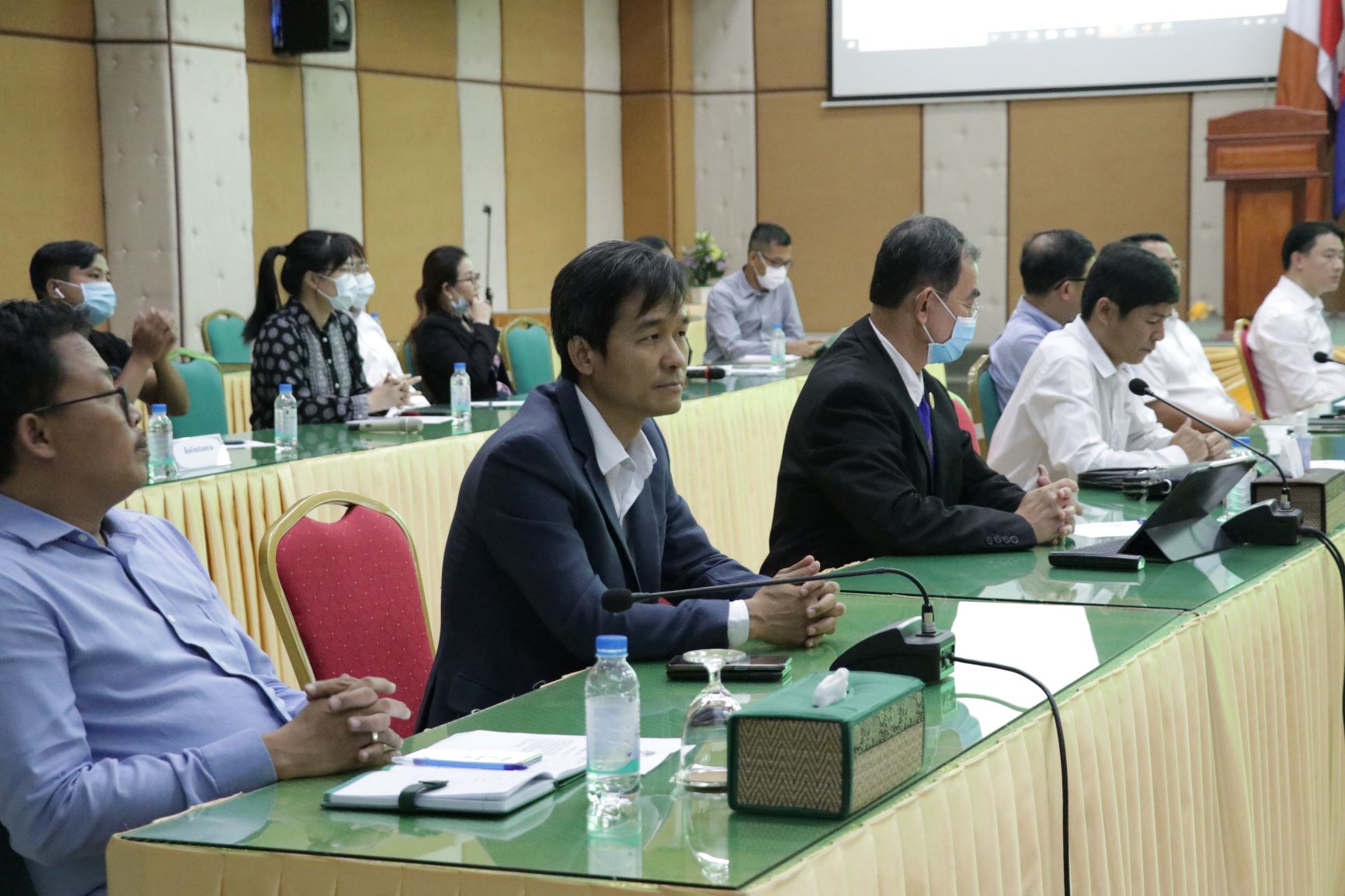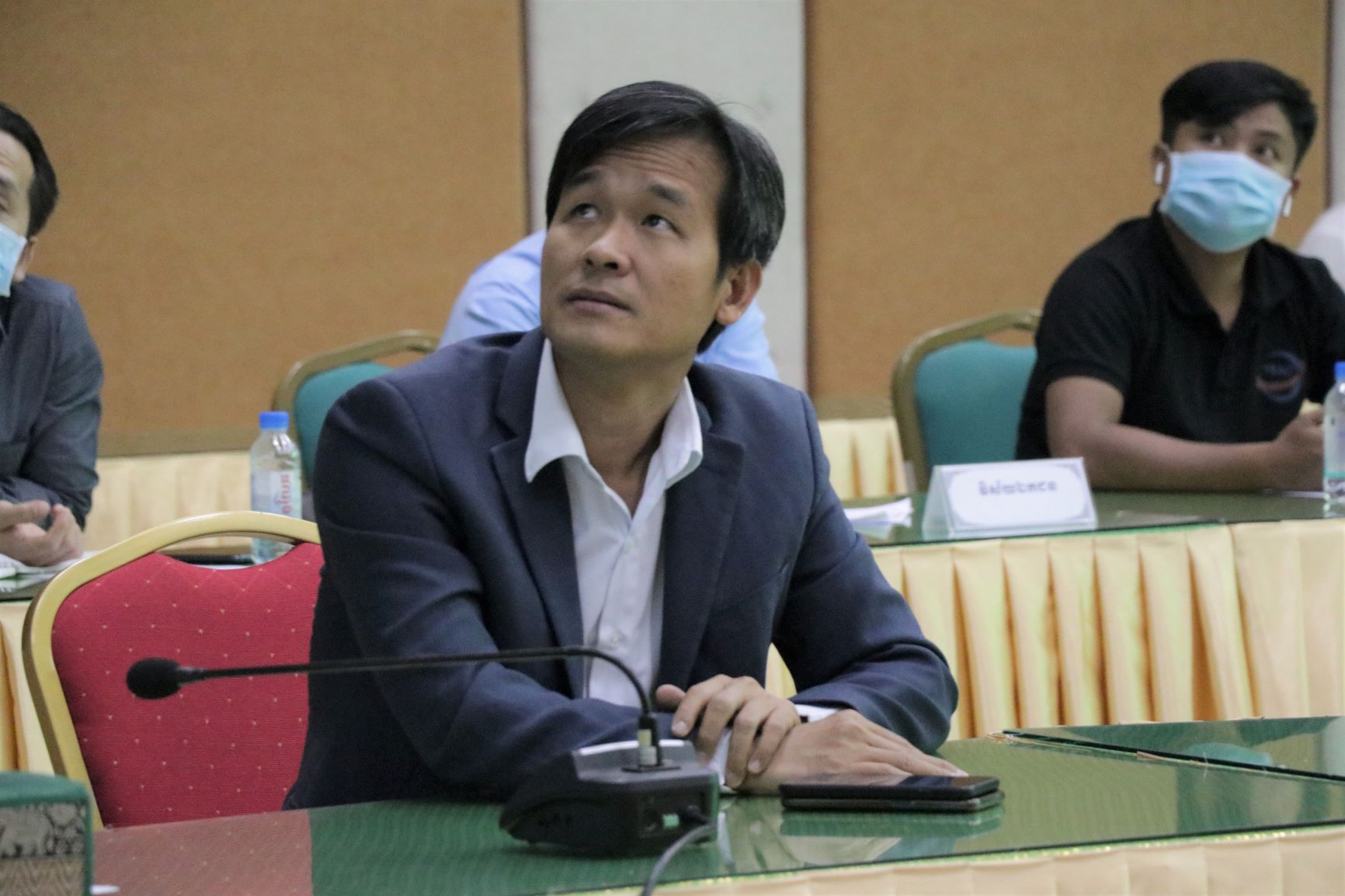 During the meeting, to provide input to the meeting, Oknha Song Saran first raised up about the potential of Cambodian Rice market in China, which is really famous among the Chinese buyers. This potential is a good chance for Cambodia to expand its market in China, and also could request for more quota from China on Cambodian Rice export, while Cambodia-China friendship is strong as iron.


Meanwhile, Mr. Yon Sovann, CRF's board member, also mentioned some technical aspects of the rice varieties to give more ideas to the negotiating team on how to benefit the Cambodia rice sector as a whole from the FTA.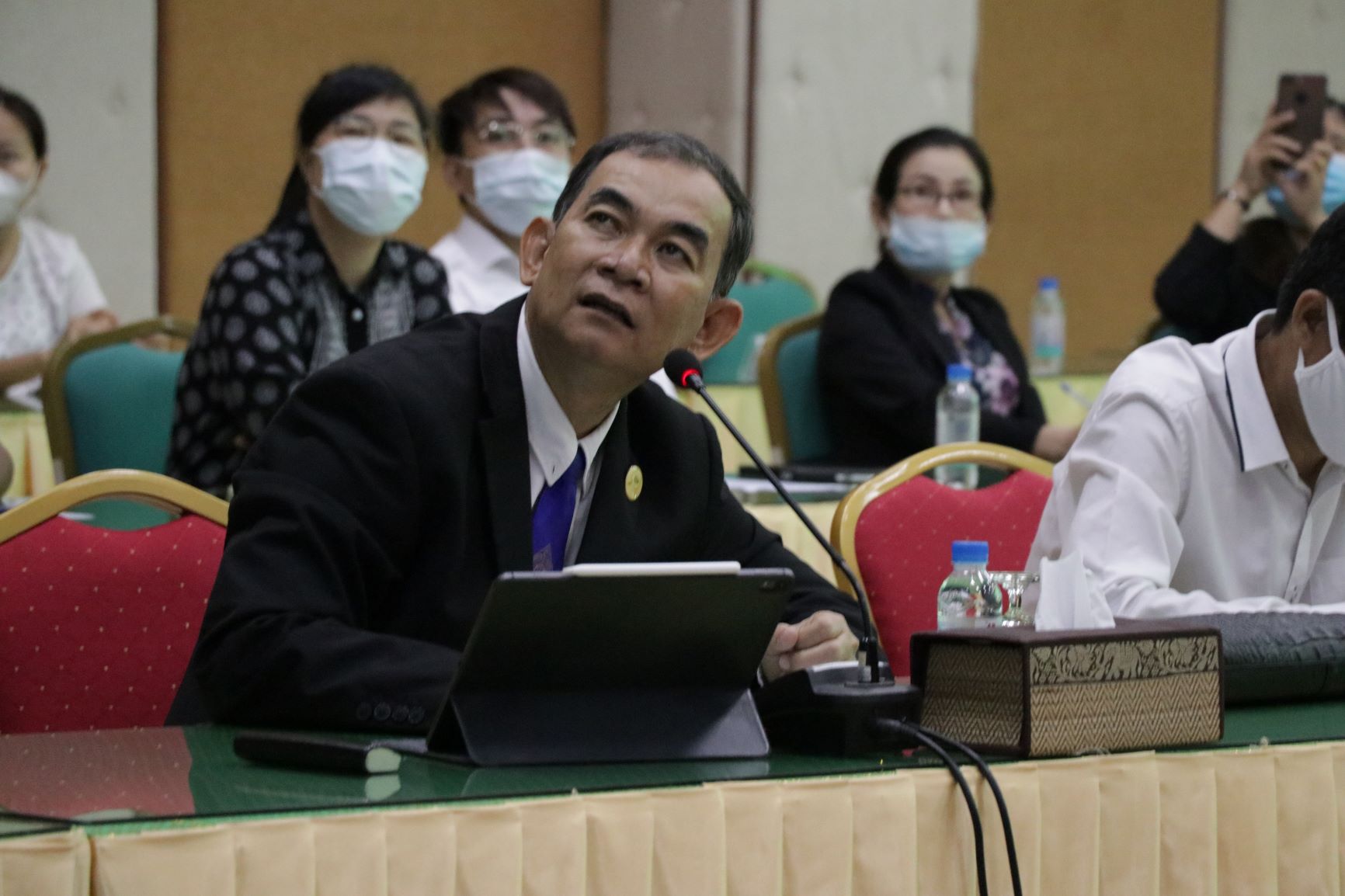 To conclude the meeting, H.E Sok Sopheak, express gratitude to all the input from private sectors, in which benefits to the preparation of the up-coming 3rd round of FTA successfully.