On 16 June 2020, Oknha Chan Sokheang, vice president of Cambodia Rice Federation (CRF) and the president of Investment and Finance Executive Committee of CRF, together with Mr. Lun Yeng, Secretary General of CRF Secretariat, has welcomed the discussion meeting with National Bank of Cambodia (NBC), represented by Mr. Long Vibunrith, CFA, Deputy Directory of Exchange Management Department of NBC, and with his colleague. This meeting was focused on the discussion of the mechanism of promoting Riel and Yuan Currency settlement on bilateral rice trade with China.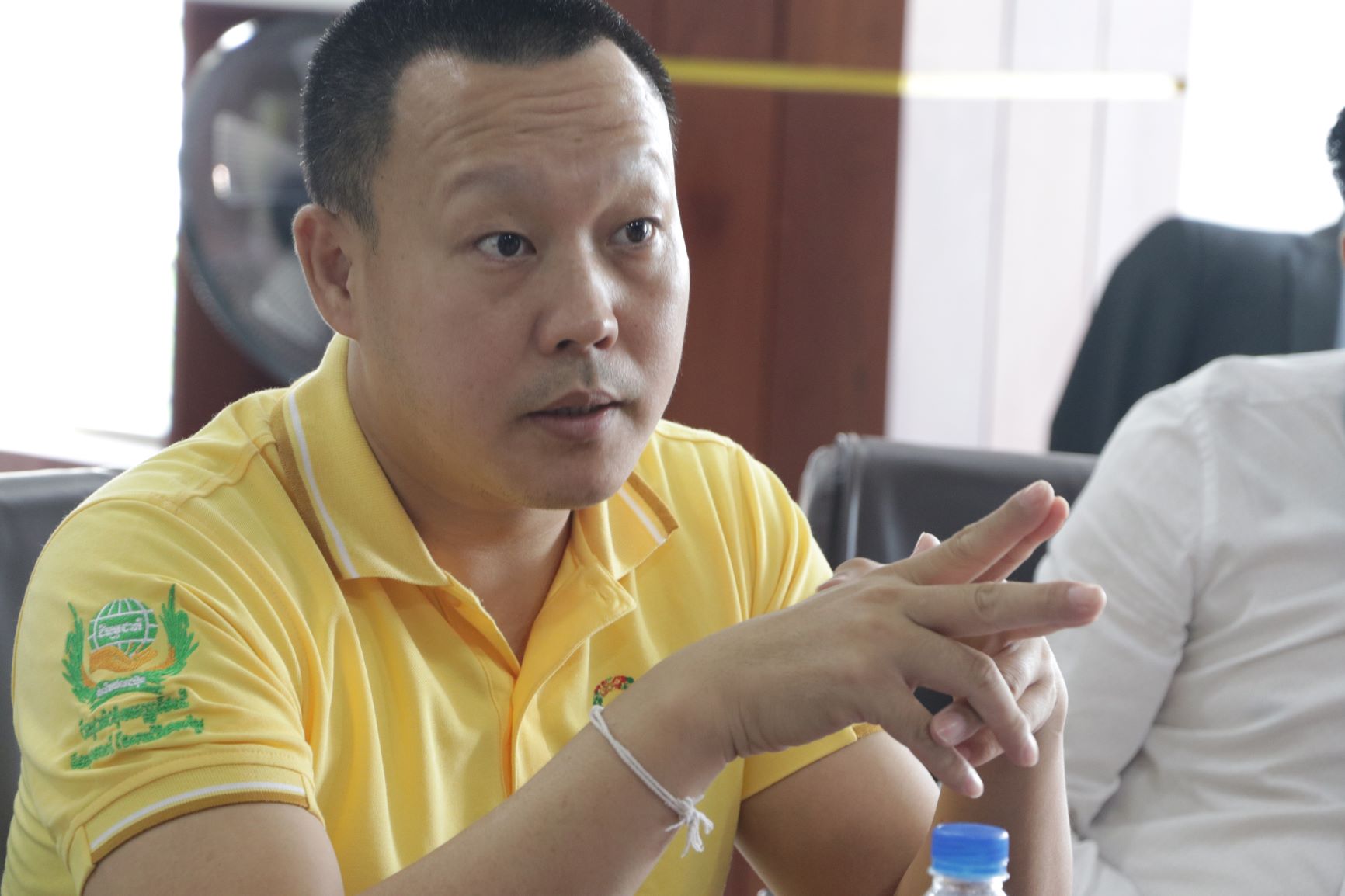 Oknha Chan Sokheang has expressed positive and full support for the NBC's initiative in facilitating foreign trade, with China, specifically first step in rice sector. Oknha Sokheang mentioned about the potential and the process of the rice trade with China, which in fact, during the first five months of 2020, Cambodia exported rice to China at the total amount around $ 71 million, which is considered as a significant increase. Therefore, the promotion of direct Chinese Yuan currentcy payments will simplify the process as well as provide profit and convenience to Cambodian and Chinese traders and may further expand the Cambodian rice market to China. For the promotion of the Riel currency payment is the next mechanism for rice trade, especially with farmers.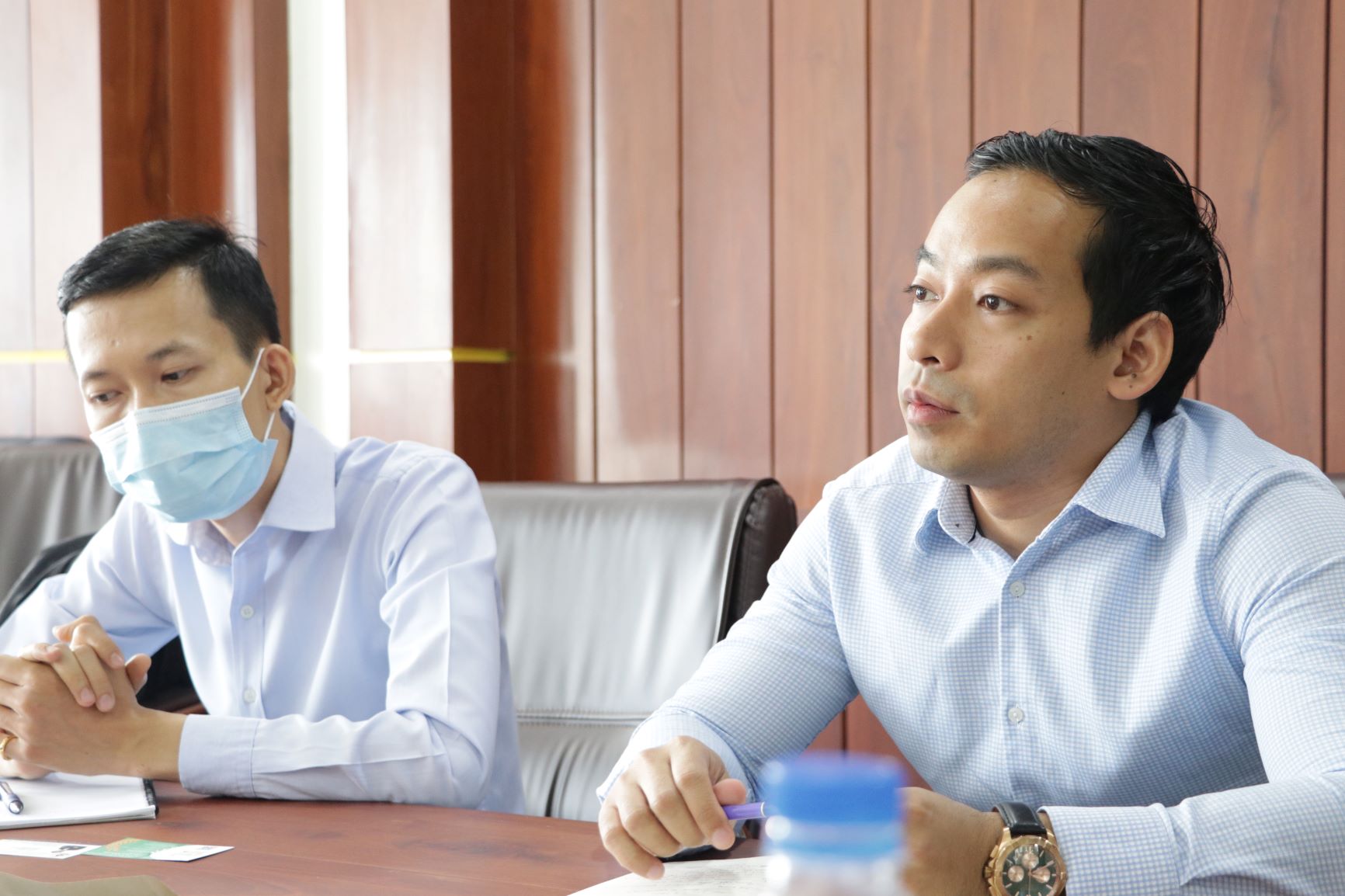 NBC's representative, Mr. Long Vibunrith, also expressed his thankfulness toward the support from Cambodia Rice Federation on the promoting of Rice Trade with China via Yuan currency, respond to the suggestion from Central Bank of China again and again, in which suggest Cambodia to cooperate on the international settlement trading via Yuan currency, in order to ease the process and benefits to finance sector.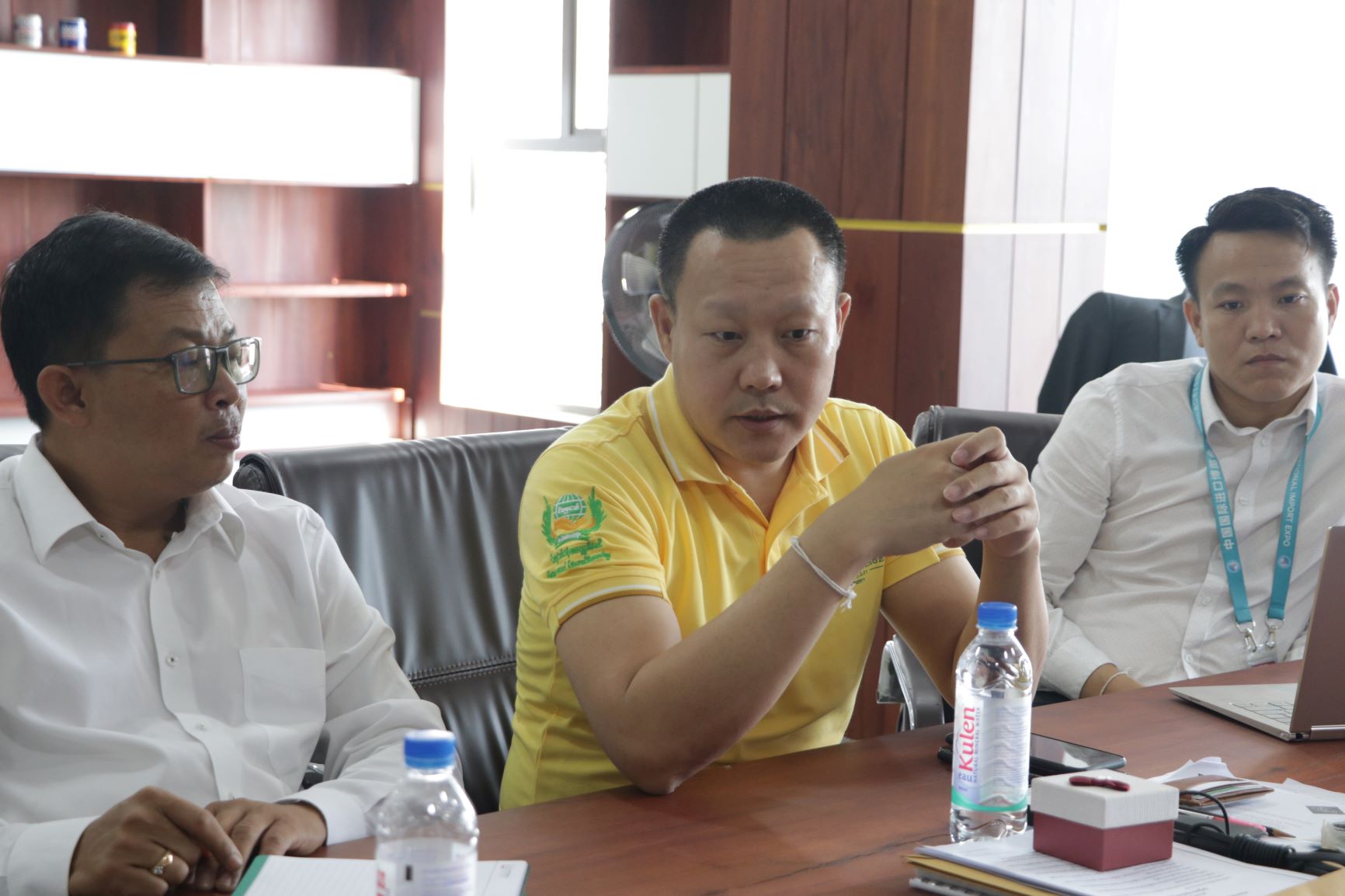 Mr. Lun Yeng, Secretary General of CRF, commented on the mechanism, should hold a Memorandum of Understanding (MoU), or an event for the launch of the Yuan Payments, initiated with this rice trade, which could invite the two central banks (Cambodia and China), and the commercial banks. Responding to this comment, the National Bank of Cambodia indicated that there will be a ceremony when Cambodia holds the upcoming Asia-Europe meeting, which can be attended by the top leaders of both countries.


Suggestion from CRF to NBC toward the initiative of this Yuan currency on international trade settlement, CRF suggested NBC to coordinate on the exchange rate which is forecast fixed exchange rate, between Riel currency and Yuan currency, prior 1 months, because this is the big obstacle in international trading in case both parties wish to have the traffic and settlement in Yuan currency.
As the result of the meeting, NBC accepted CRF's request regarding the facilitation of the exchange rate with the Central Bank of China for further discussion, and CRF will continue to cooperate closely to provide information or data to NBC in order to enable the mechanism, promoting trade with China in the early stages of the Yuan currency settlement with fruitfulness result.