In the afternoon of Friday, August 28, 2020, at the Ministry of Economy and Finance (MEF), "Meeting to review and evaluate the harvest of rice and rice exports" is organized and led by
H.E. Chou Vichith
, Secretary of State of the Ministry of Economy and Finance and Chairman of the Working Group within the framework of the Economic and Financial Policy Committee, and with the participation of the Cambodia Rice Federation (CRF), led by
Oknha Chan Sokheang,
Vice President of the Federation, along with two Executive Advisors of the Federation, and also from other relevant ministries and institutions in the rice sector.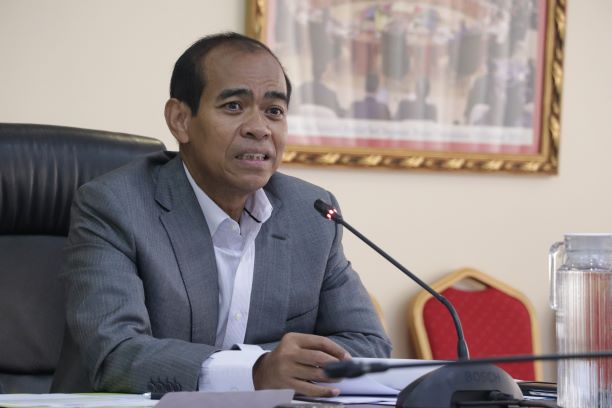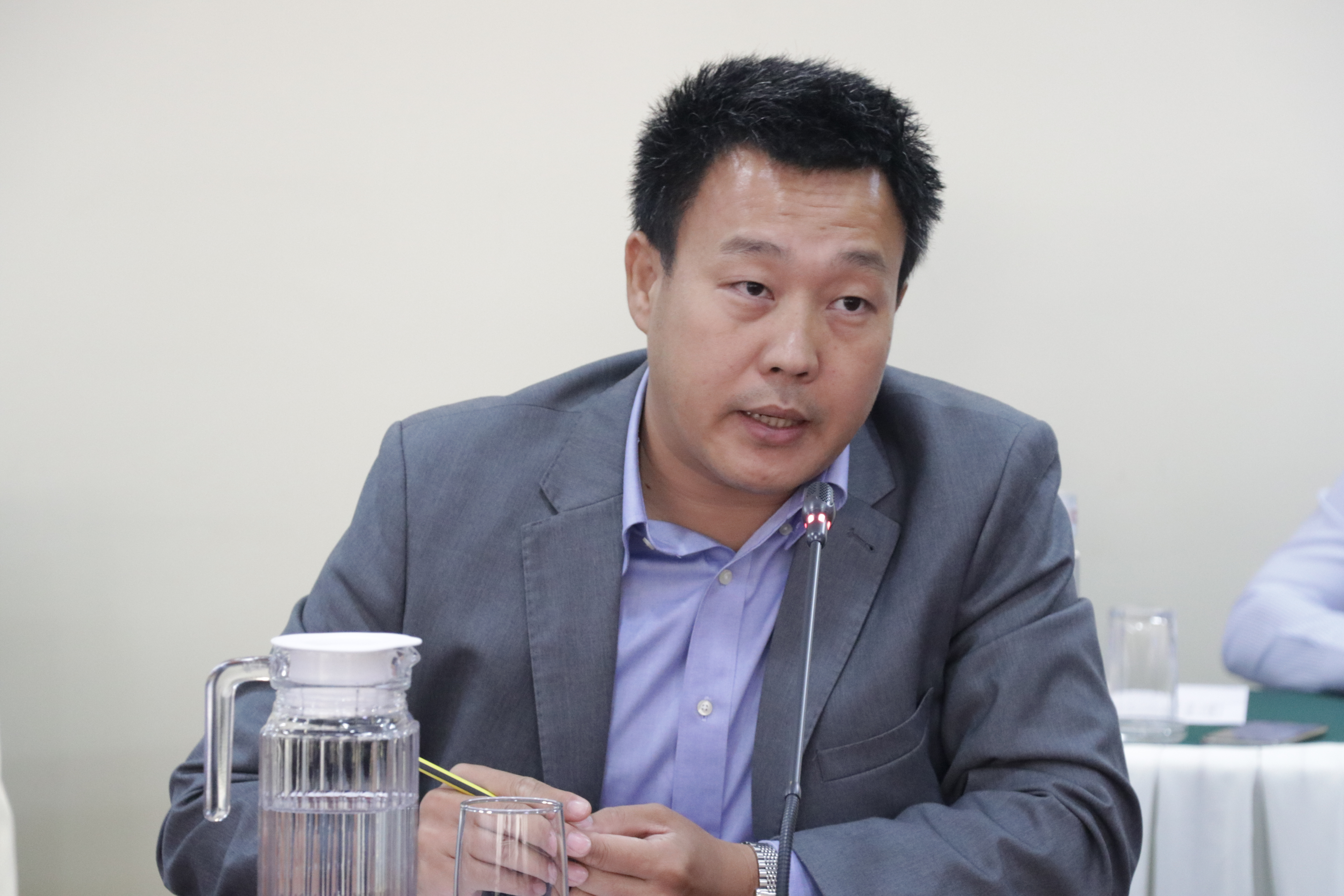 The meeting was organized under the highly guidance of H.E Dr. Aun Pornmoniroth, Deputy Prime Minister, Minister of Economy and Finance, and Chairman of the Economics and Finance Policy Committee.

Basically, CRF, under the guardian of Ministry of Commerce (MoC), has concerned on some factors in rice sector, which led to the urgent meeting at the MoC on August 27, 2020, discussed and agreed on requests/suggestions related to the 4 key agendas: 1.) The impact of climate change on harvest and yield, especially Sen Kraob Paddy, 2.) Delays in yields have led to the drop down in rice exports, especially in August and September. 3.) Long-term concerns about climate change and local food security and 4.) Additional credit loan for the purchase of paddy from farmers and deadline conditions.


After the actively discussion and sharing ideas by the members of the meeting and under the coordination of His Excellency Chairman of the Meeting, H.E Chairman highly appreciated all the inputs and will report to His Excellency Dr. Minister of MEF, in order to further report to Prime Minister to get decisions as well as recommendations on issues related to the rice sector for promoting rice production and exports in accordance with the policy of the Royal Government of Cambodia.