On September 09, 2020, Cambodia Rice Federation (CRF), represented by Oknha Song Saran, President of CRF, Oknha Vong Bunheng, Vice President of CRF, Mr. Lun Yeng, Secretary General of CRF, have jointly participated in field visit to Cambodian Agricultural Research and Development Institute (CARDI), receiving warm welcome from Dr. Ouk Makara, Executive Director of CARDI.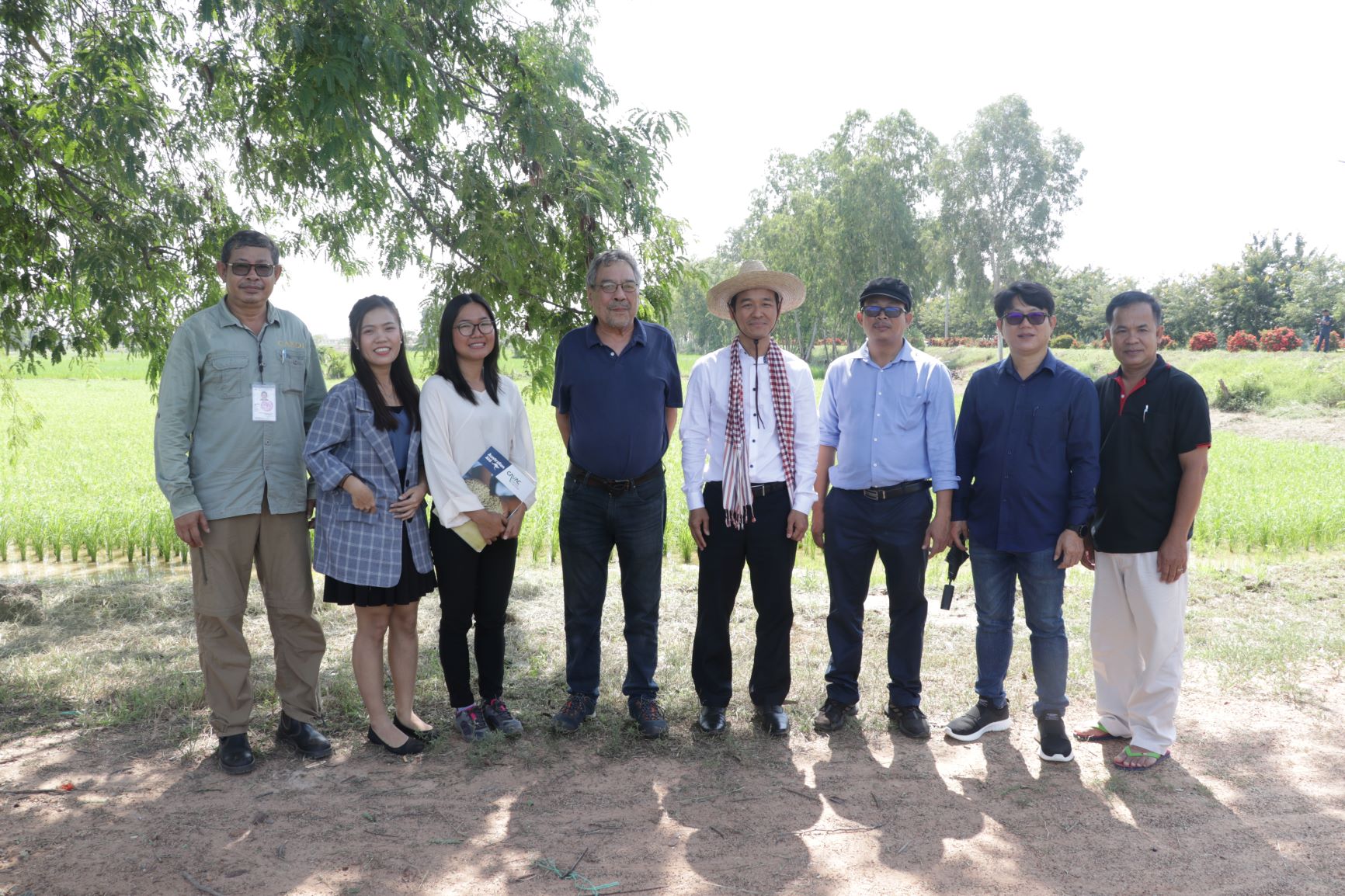 The visit was also facilitated and attended by representatives from the Cambodia-Australia Agricultural Value Chain Program (CAVAC) funded by Australia Government, Mr. Edo Lin, milling and export manager, and Ms. Chea Ponleu, Coordinator of milling and export.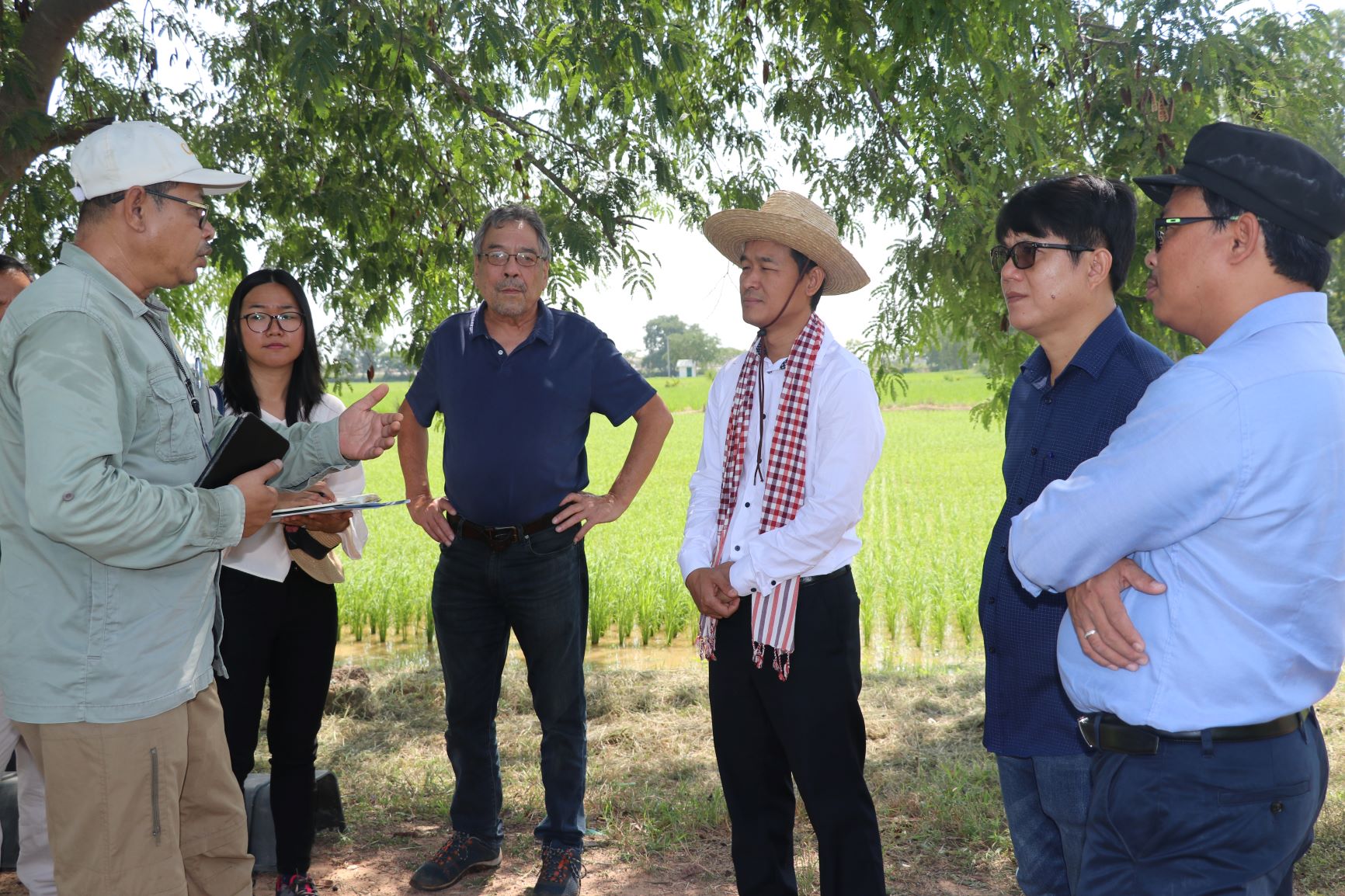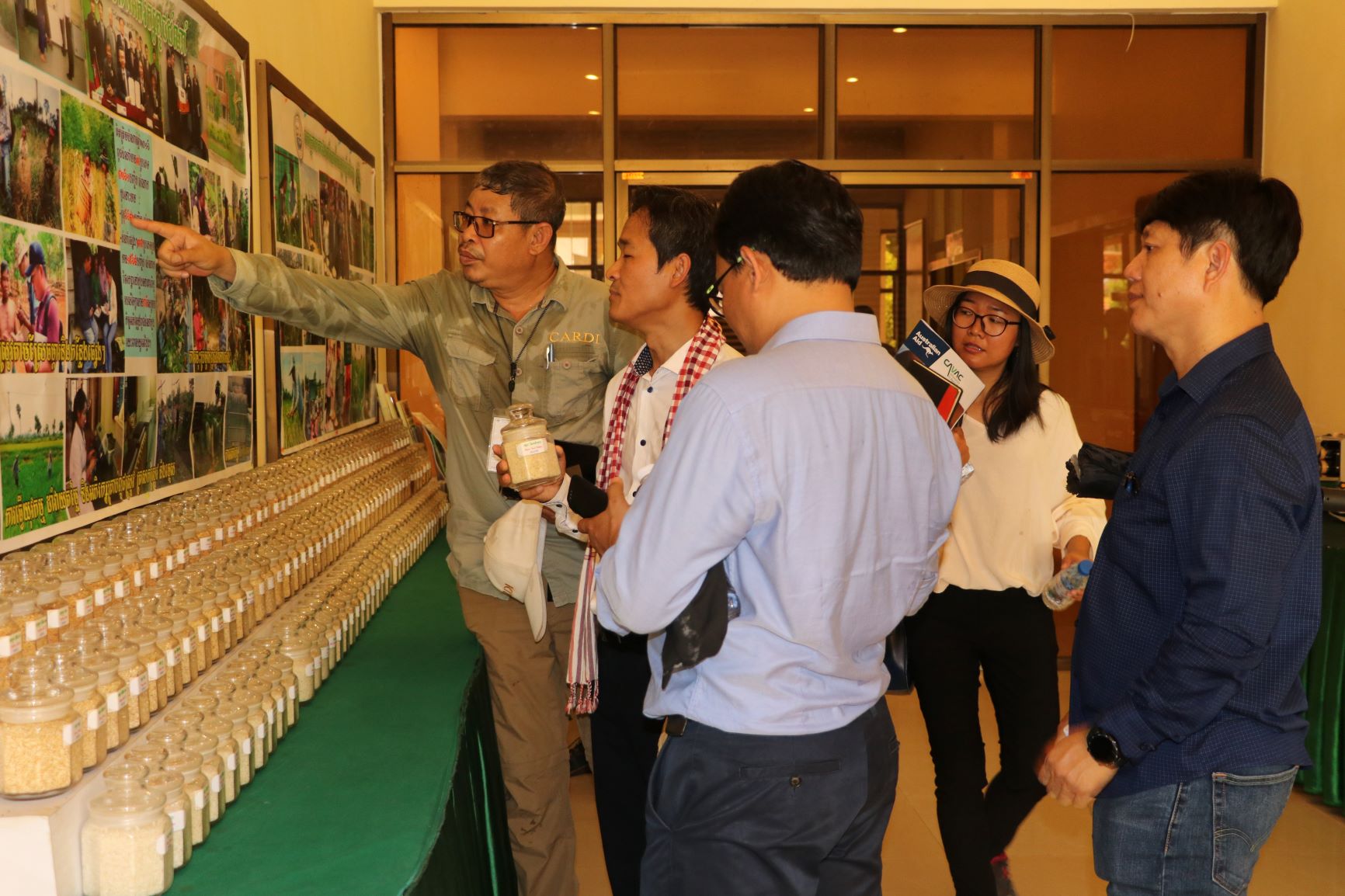 The purpose of this visit is to learn about CARDI's work and activities in researching and developing rice seed varieties in order to be able to discuss the possibility of cooperation between the three parties, including the CRF, CAVAC and CARDI, aiming to promote quality rice seed varieties and markets to strengthen Cambodia's agricultural sector, as well as to boost exports.

As a result, after the visit and discussion meeting, some important points were agreed, including :
1. Plan to sign a Memorandum of Understanding (MOU) on up-coming development work and the establishment of collective marks of newly released rice varieties (SKO 01)
2. Dissemination and development of strategies on cultivating the new rice variety of glutinous rice (Sbai Mongkul glutinous rice) to boost exports to China and domestic consumption
3. Learn about Cambodian rice varieties, soft rice to serve export markets, especially China.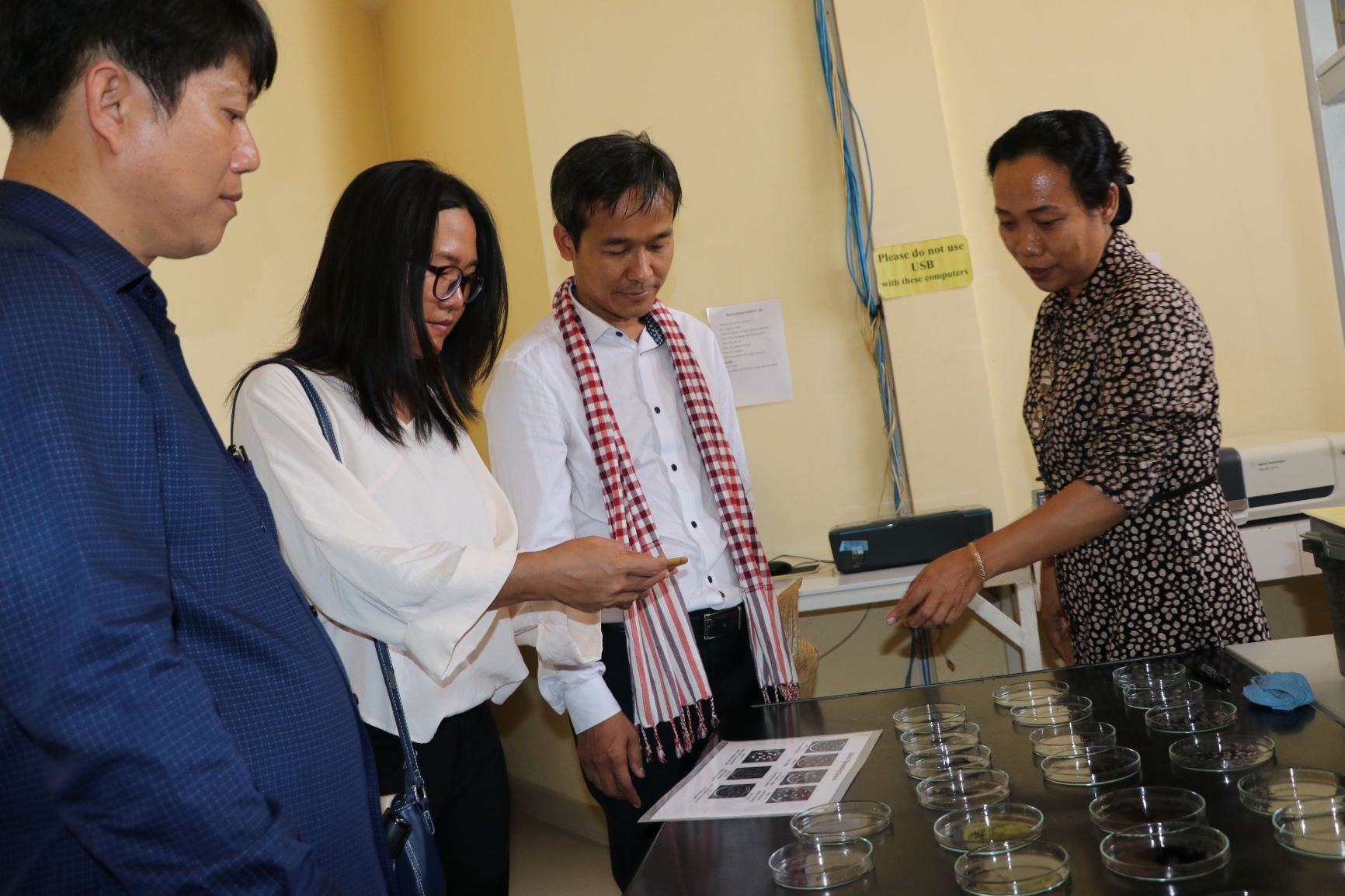 After the visit and discussion, CRF's president and participants appreciated the achievements of the leadership and​ many implementations to develop the agricultural sector in Cambodia. CRF is very pleased with the warm welcome of CARDI, and agreed on the cooperation with CRF on further studies in the development of rice varieties in the future.